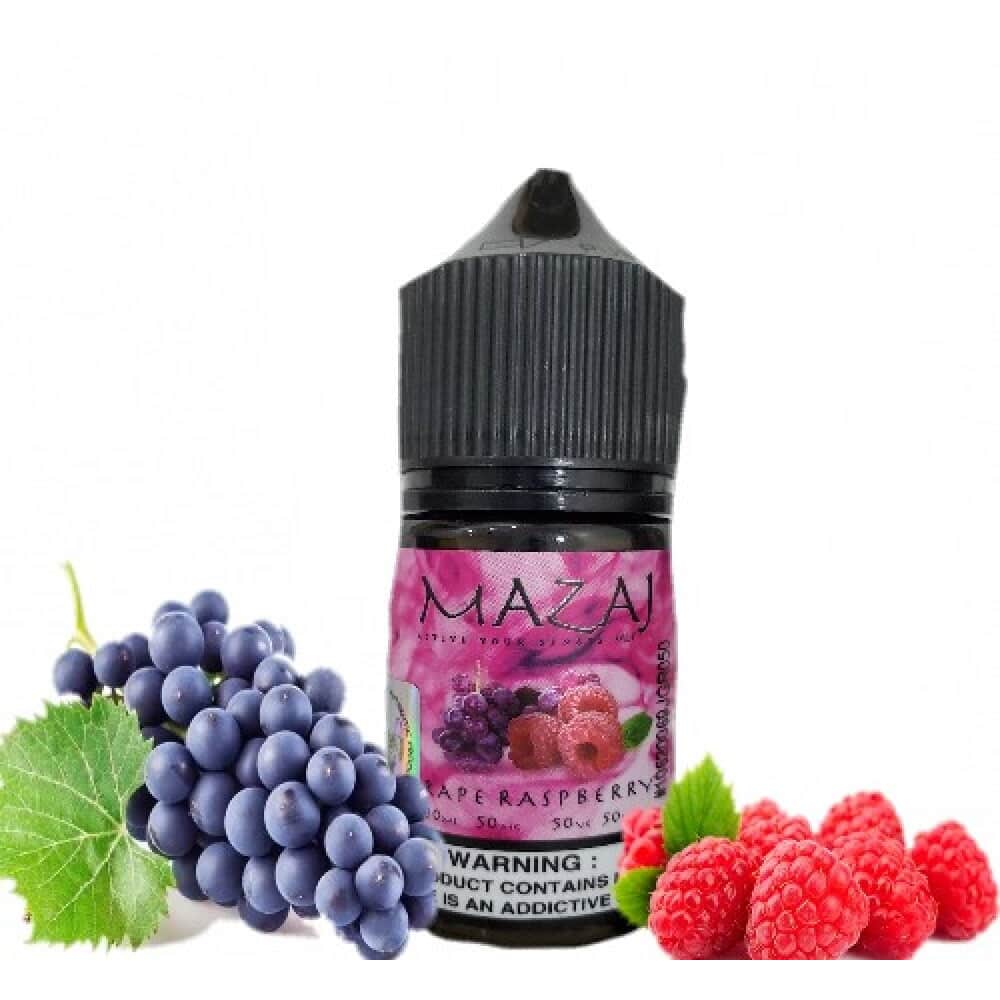 Description
Product Details
Grape Raspberry By Mazaj E-Liquid Flavors 30ML
Delivery:Out of stock
store In-store pick-up
Availability in stores
store Vape More Pay Less For Selling Vape And Tobacco Products

Out of Stock

store Vape Shop Near Me

Out of Stock
Grape Raspberry by Mazaj E-Liquid Flavors is a delicious blend of juicy grapes and tart raspberries, perfect for those who love fruity flavors. This e-liquid is made with salt nicotine, providing a smooth and satisfying vaping experience. Mazaj SaltNic Flavors are known for their high-quality ingredients and exceptional taste, making them a popular choice among vapers. The 30ML bottle size is convenient for on-the-go vaping and ensures that you always have your favorite flavor on hand. Try Grape Raspberry by Mazaj E-Liquid Flavors today and experience the perfect balance of sweet and tangy flavors.
Get it Delivered Within 1 Hour
Via Talabat And Parcel Drivers
Expert Customer Service
Our team on hand seven days a week.