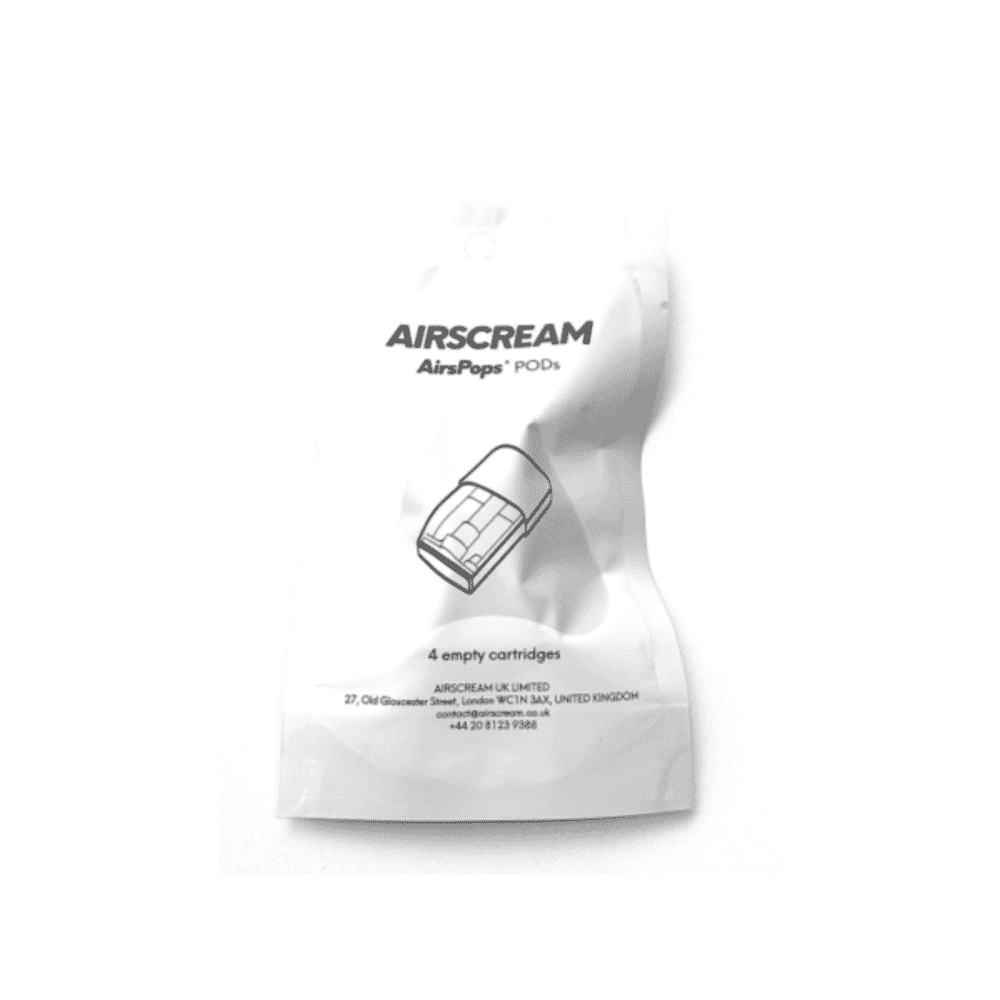 Description
Airspops Pods 1.2ML From The Airscream with AIRSCREAM AirsPops you do not have to worry about refilling anymore, because this pod system uses pre-filled pods. In each you will find up to 1.2 ml of excellent e-liquid, so you do not have to fill the pod just plug it into the battery and you can immediately vape. The smooth and matte finish of the AirsPops is comfortable in your hand and thanks to its small size, the AirsPops is the ideal travel companion. Easily stored in your pocket and easily accessible at any time.
Airspops Pods 1.2ML By Airscream (x4)
Delivery:Out of stock
store In-store pick-up
Availability in stores
store Vape More Pay Less For Selling Vape And Tobacco Products

Out of Stock

store Vape Shop Near Me

Out of Stock
Get it Delivered Within 1 Hour
Via Talabat And Parcel Drivers
Expert Customer Service
Our team on hand seven days a week.