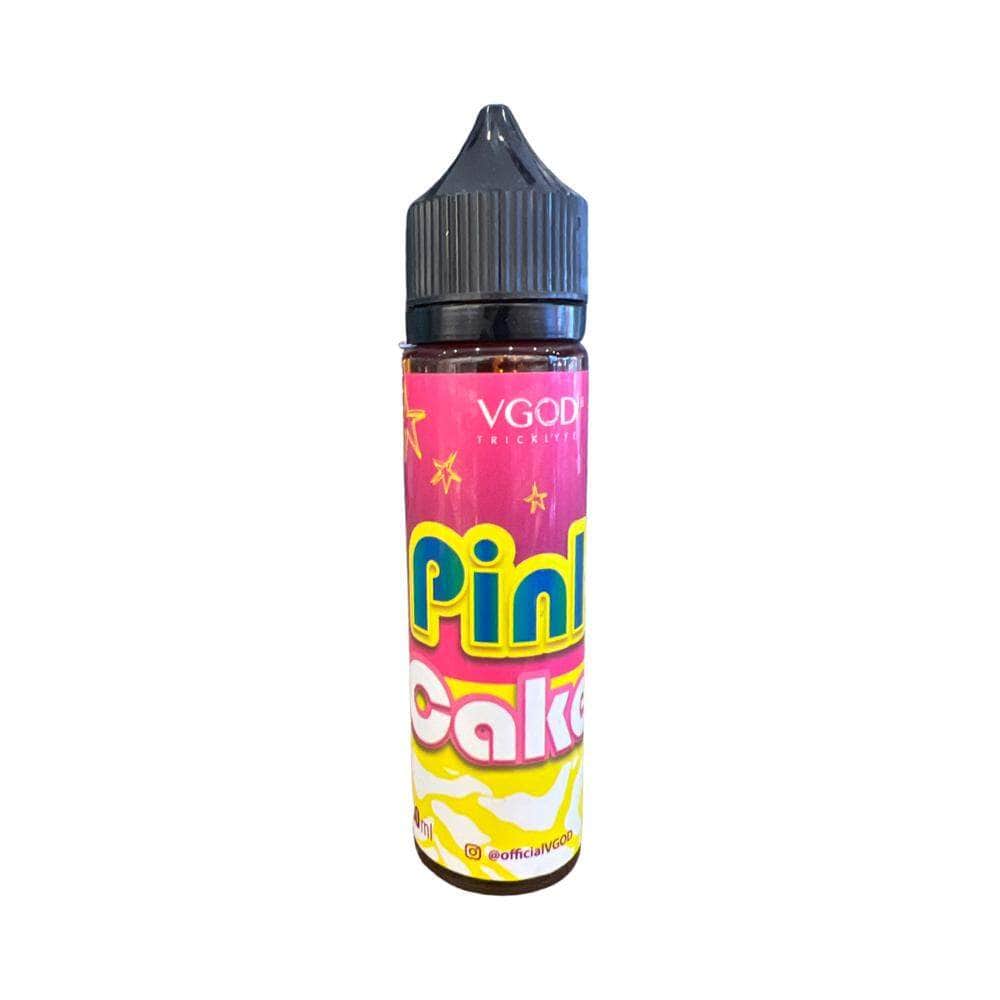 Description
I really enjoyed the flavor of the pink cake e-liquid by VGOD. It was very sweet and delicious, and I would definitely recommend it to others. The flavor was very strong and lingered on my tongue for a long time after I vape it. The seo keywords that I used to describe this flavor were "sweet," "delicious," and "strong."
Frequently purchased together

Products from the same category
Pink Cake By VGOD E-Liquid Flavors 60ML
This is a delicious pink cake flavor by VGOD E-Liquid Flavors. It is perfect for those who love sweet and fruity flavors.
Get it Delivered Within 1 Hour
Via Talabat And Parcel Drivers
Expert Customer Service
Our team on hand seven days a week.