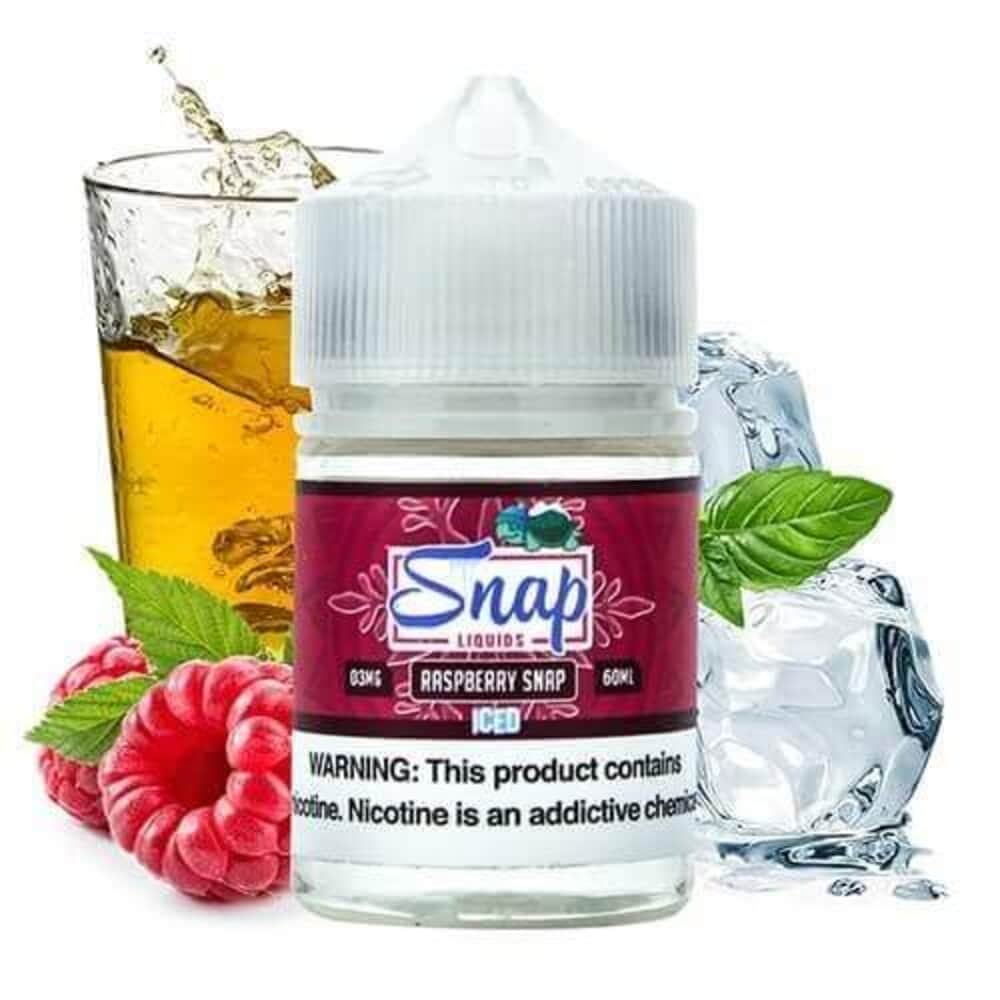 Description
Raspberry Snap Iced by Snap Liquids is a delicious and refreshing e-liquid that is perfect for summertime vaping. This e-liquid features the taste of ripe raspberries, with a hint of menthol for a cooling effect. Raspberry Snap Iced is available in 60mL bottles and is perfect for use with any type of vaping device.
Frequently purchased together

Products from the same category
Raspberry Snap Iced By Snap Liquids 60ML
Delivery:Out of stock
store In-store pick-up
This e-liquid is like a tart and juicy raspberry straight from the vine, with a refreshingly icy twist. It's perfect for a hot summer day, or whenever you need a pick-me-up.
Get it Delivered Within 1 Hour
Via Talabat And Parcel Drivers
Expert Customer Service
Our team on hand seven days a week.