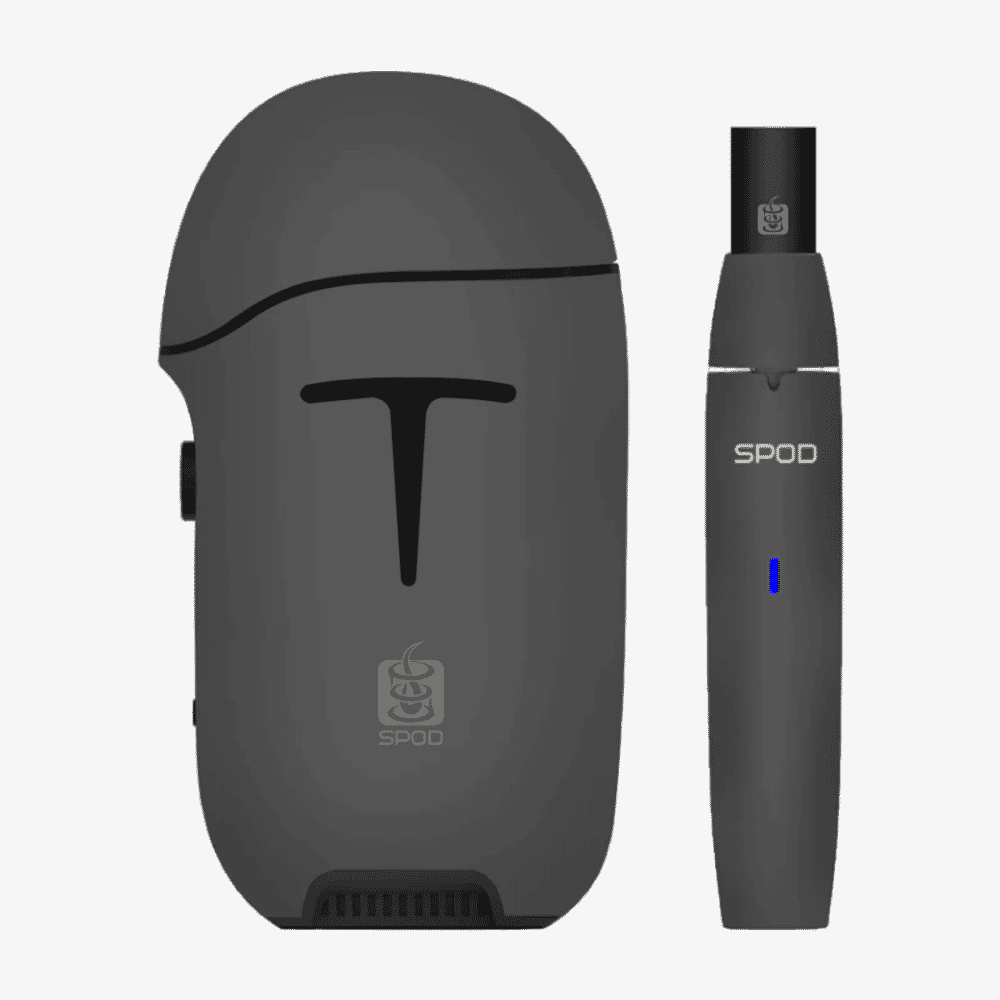 Description

توصيل منظم من سيكاري الجيد يسمح لك بالاستمتاع بتجربة نكهة التدخين التي تخدم أحتياجاتك. يتميز هذا النظام من سيكاري بالخصائص التالية:

ميزات المنتج:
• رؤية متطورة: مع عصارة السيكاري الرائدة في السوق، تحصل على تجربة نكهة فريدة وغنية.
• الطاقة المطلقة: تتيح لك الطاقة الخاصة بك بما يصل إلى 30 واط، مما يجعل التدخين أكثر شعورا وشعورا.
• الإطار المريح: بالإضافة إلى الطاقة العالية، يتميز هذا النظام بإطار يسمح لك بالاستمتاع بتجربة التدخين الأسرع والأكثر مريحية.

توصيات المنتج:
• للاستفادة من تجربة التدخين المثالية، ينصح باستخدام نوع ما من العصير المخصص مع نظام Spod MN-3.
• يفضل استخدام مستوى قوة أدنى لتجنب حدوث أضرار في الإطار.
• ينصح باستخدام الأدوات المناسبة لتنظيف الإطار للحفاظ على العملية الآمنة والفعالة للإستعمال.
Product Details
Data sheet
Type

Vape Device
Frequently purchased together

Products from the same category
Spod System MN-3 By Sikary
The Sikary Spod System MN-3 is a versatile and powerful tool for any vaper. It features a temperature control function that allows you to customize your vaping experience, as well as a wide range of other features that make it a must-have for any serious vaper.
Get it Delivered Within 1 Hour
Via Talabat And Parcel Drivers
Expert Customer Service
Our team on hand seven days a week.