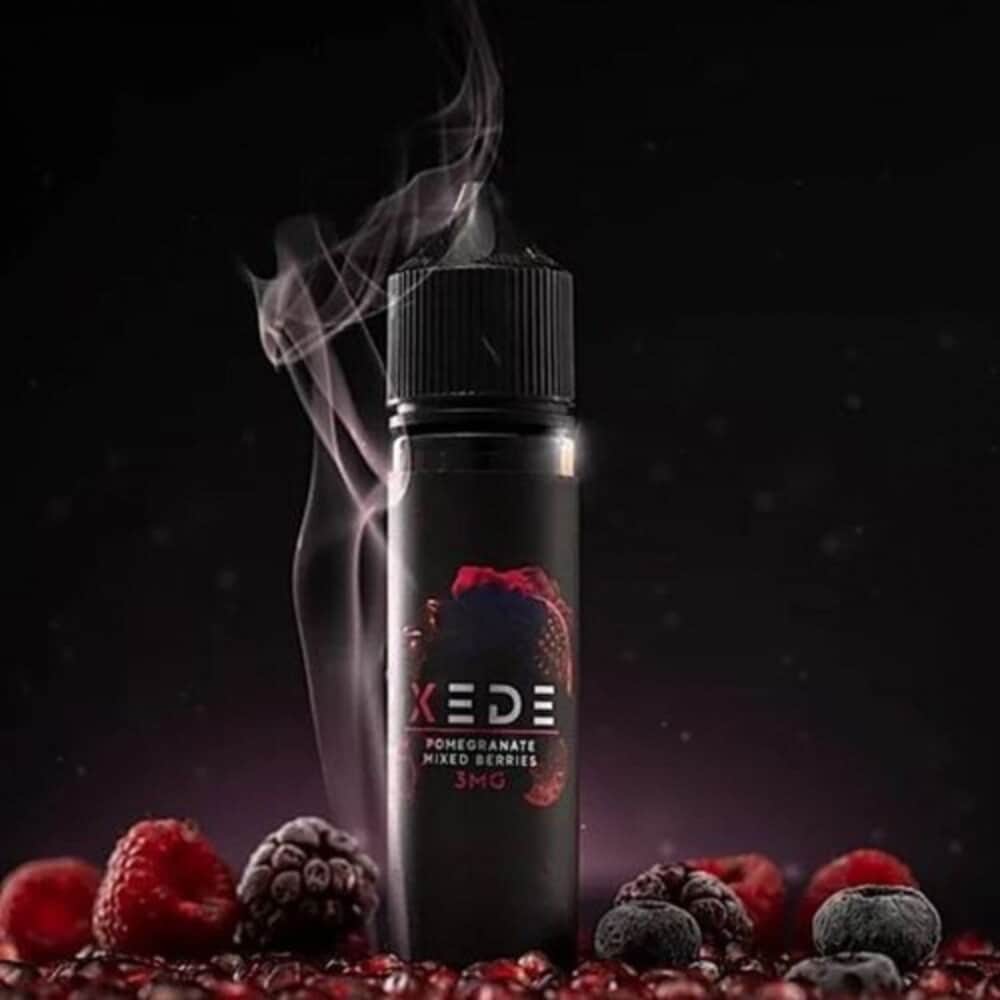 Description
Looking for a delicious e-liquid flavor to enjoy? Check out Xede by Sam's Vapes! Our e-liquid flavors are perfect for anyone looking for a tasty and satisfying vaping experience. With our wide variety of flavors to choose from, you're sure to find the perfect one for you!
Frequently purchased together

Products from the same category
Xede By Sam's Vapes E-Liquid Flavors 60ML
Looking for a delicious and affordable e-liquid? Look no further than Xede by Sam's Vapes! Xede offers a variety of delicious e-liquid flavors, all for a fraction of the price of other brands. Trust us, once you try Xede, you'll be hooked!
Get it Delivered Within 1 Hour
Via Talabat And Parcel Drivers
Expert Customer Service
Our team on hand seven days a week.