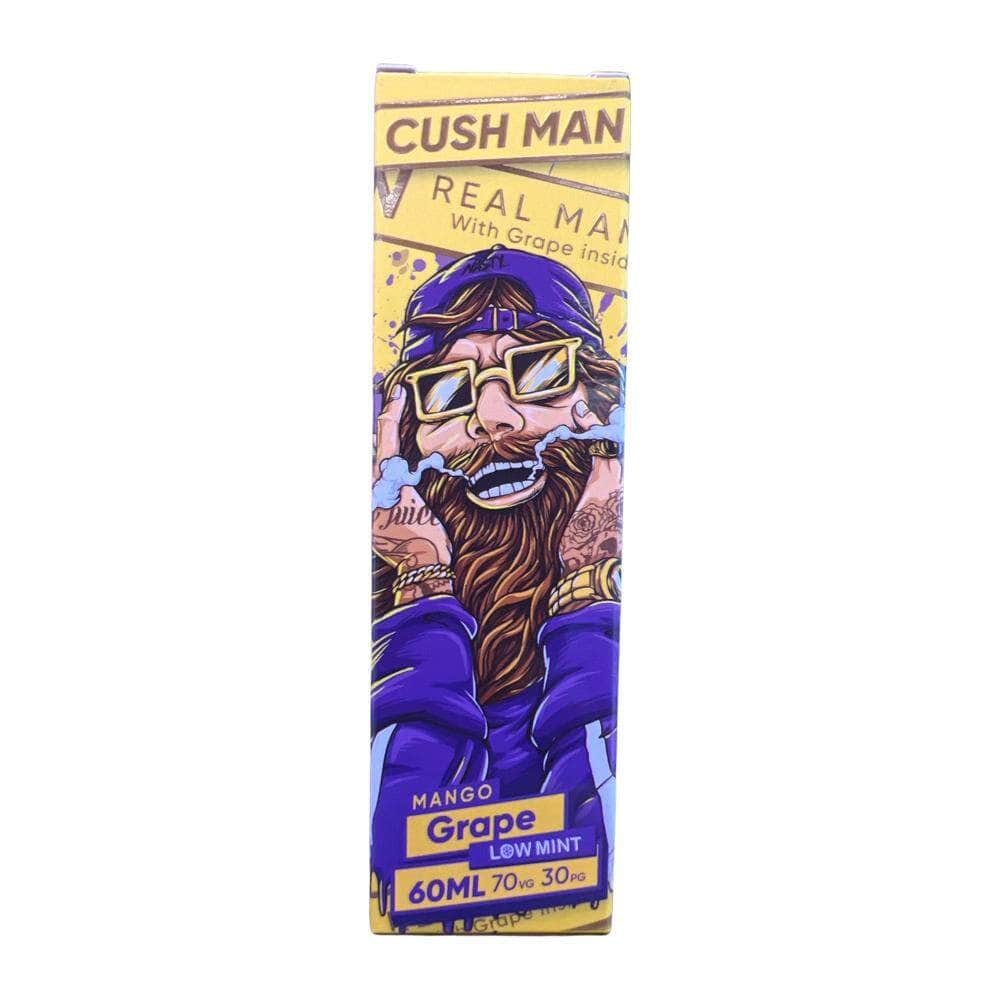 Description
Looking for a delicious and refreshing e-liquid flavor? Try Cush Man Mango Grape by Nasty E-Liquid Flavors! This tantalizing flavor is a perfect blend of mango and grape, with a touch of sweetness that will leave you wanting more. Try it today and see for yourself why Cush Man is one of the most popular e-liquid flavors on the market!
Frequently purchased together

Products from the same category
Cush Man Mango Grape By Nasty E-Liquid Flavors 60ML
This e-liquid is a delicious blend of mango and grape flavors, perfect for those who enjoy a fruity vape. The Cush Man Mango Grape e-liquid by Nasty E-Liquid Flavors is a great choice for a refreshing and flavorful vape.
Get it Delivered Within 1 Hour
Via Talabat And Parcel Drivers
Expert Customer Service
Our team on hand seven days a week.