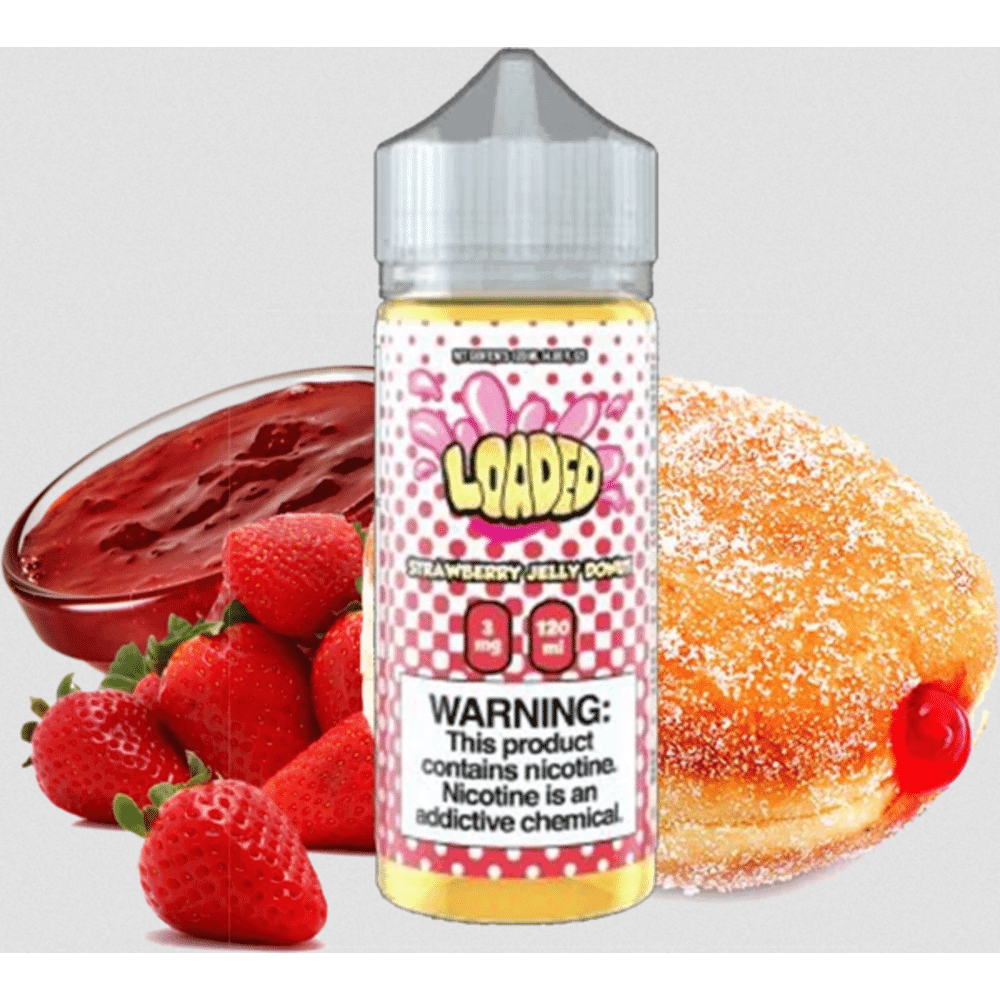 Description
Looking for a delicious and unique e-liquid flavor? Try Strawbery Jelly Donut by Loaded E-Liquid Flavors! This 120ml bottle is packed with the taste of fresh strawberries and jelly, all wrapped up in a fluffy donut. It's the perfect treat for any time of day!
Frequently purchased together

Products from the same category
Strawbery Jelly Donut By Loaded E-Liquid Flavors 120ml
This e-liquid flavor is like a delicious jelly donut, with a sweet and juicy strawberry filling. It's a perfect treat for any time of day!
Get it Delivered Within 1 Hour
Via Talabat And Parcel Drivers
Expert Customer Service
Our team on hand seven days a week.