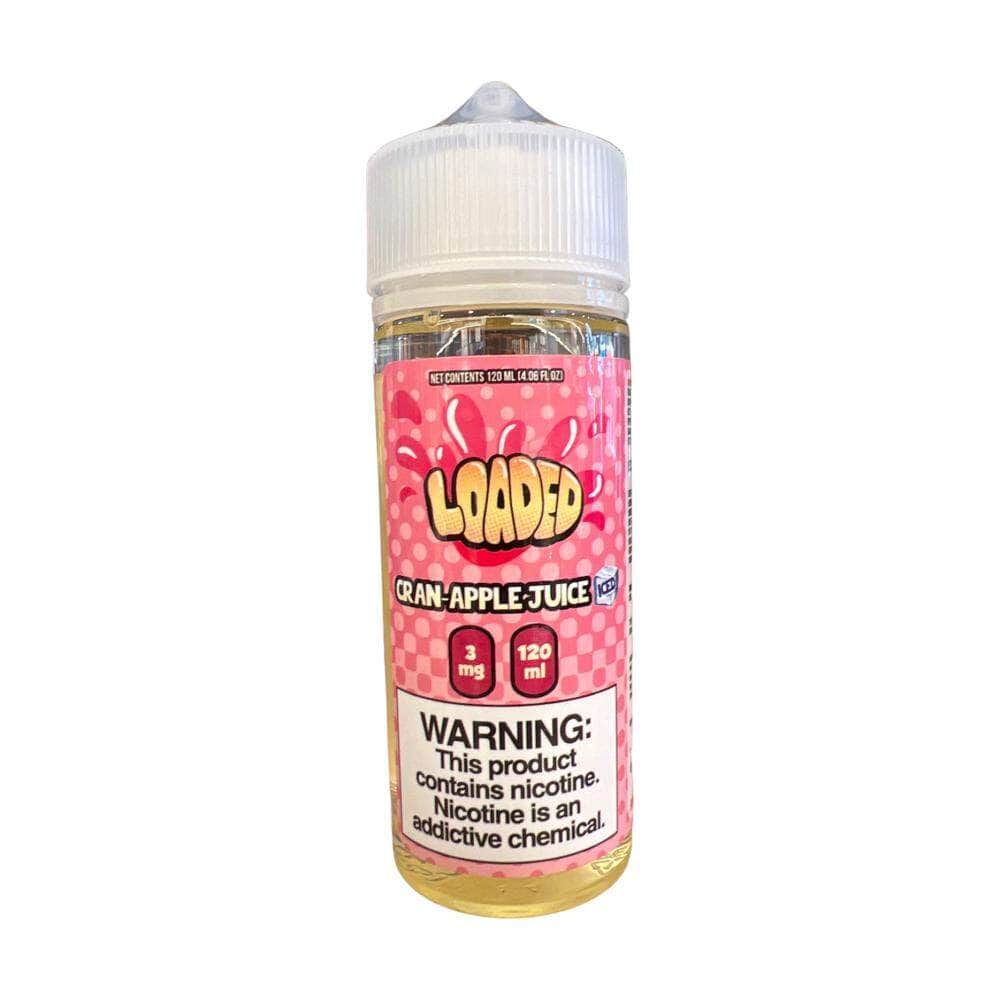 Description
Cran Apple iced e-liquid by Loaded E-Liquid Flavors is a delicious blend of tart cranberries and sweet apples, with a refreshing menthol finish. This e-juice is perfect for vapers who enjoy fruit and menthol flavors. Cran Apple iced is available in 120mL bottles.
Frequently purchased together

Products from the same category
Cran Apple iced By Loaded E-Liquid Flavors 120ML
This e-liquid is the perfect blend of tart and sweet, with the taste of fresh cranberries and apples. It's perfect for a summer day, or any day you need a refreshing pick-me-up.
Get it Delivered Within 1 Hour
Via Talabat And Parcel Drivers
Expert Customer Service
Our team on hand seven days a week.