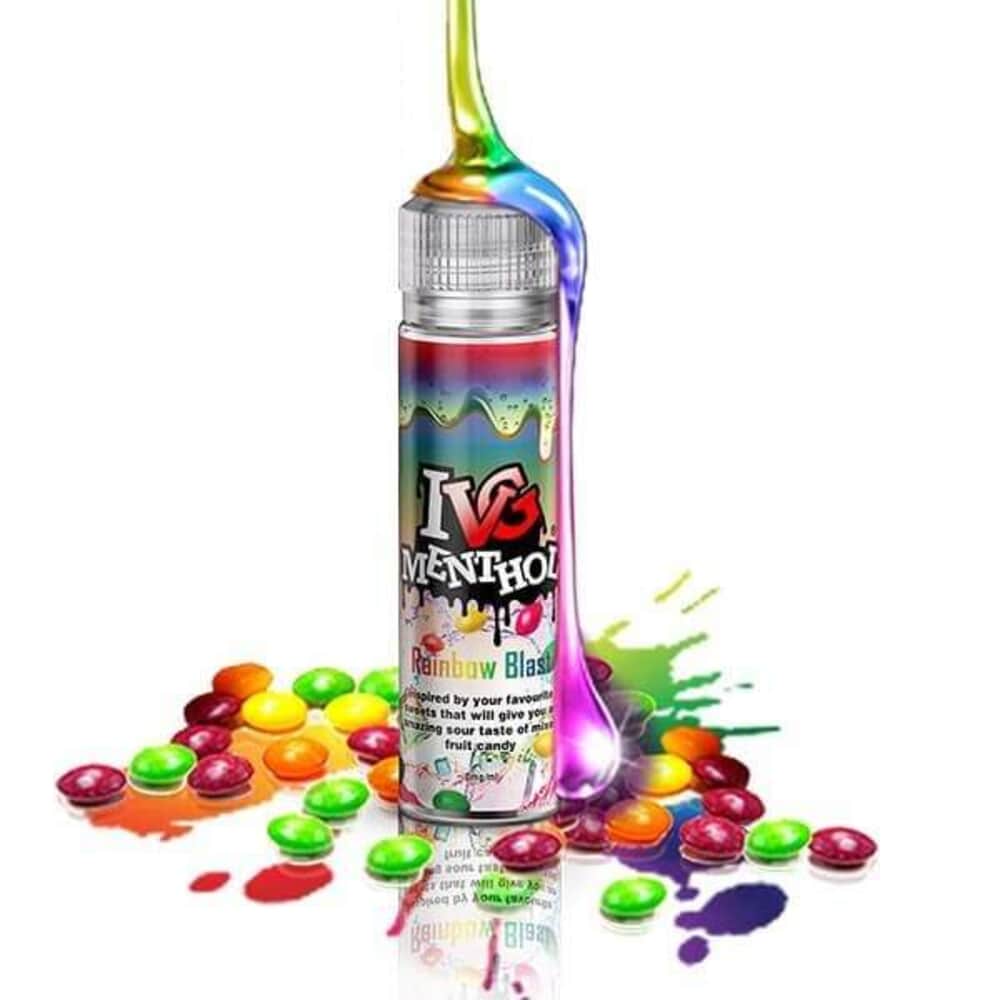 Description
Looking for a delicious and refreshing menthol e-liquid? Look no further than Rainbow Blast Menthol by IVG E-Liquid Flavors! This tantalizing e-liquid flavor is a perfect blend of sweet and minty, and will leave your taste buds wanting more and more. Rainbow Blast Menthol is perfect for those hot summer days, or any time you need a little pick-me-up. So don't wait any longer, order your bottle of Rainbow Blast Menthol today!
Frequently purchased together

Products from the same category
Rainbow Blast Menthol By IVG E-Liquid Flavors 60ML
Delivery:Out of stock
store In-store pick-up
This e-liquid is like a rainbow in a bottle! It's a blast of menthol flavor that will leave you feeling refreshed and invigorated. It's perfect for a hot summer day, or anytime you need a pick-me-up.
Get it Delivered Within 1 Hour
Via Talabat And Parcel Drivers
Expert Customer Service
Our team on hand seven days a week.