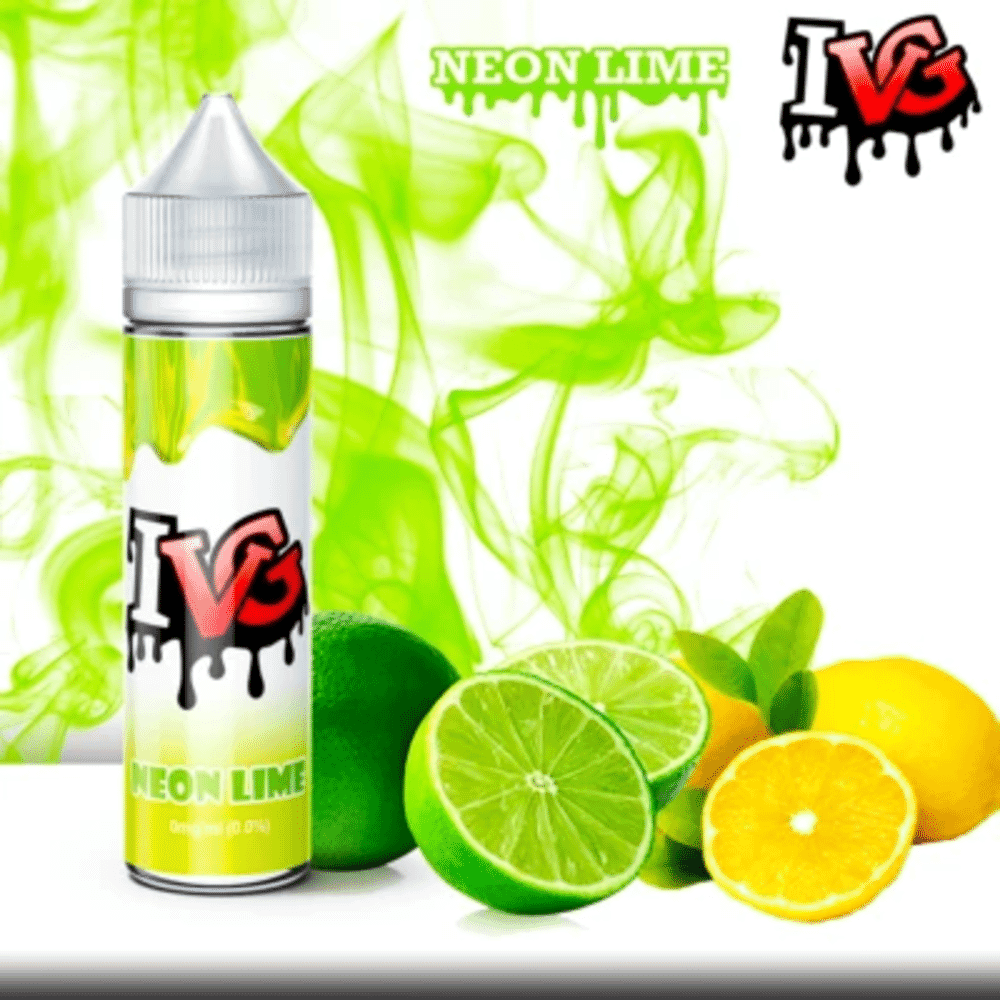 Description
Looking for a delicious and refreshing e-liquid flavor? Look no further than Neon Lime by IVG E-Liquid Flavors! This tantalizing flavor is perfect for those hot summer days or any time you need a little pick-me-up. Neon Lime is a perfect blend of sweet and tart lime flavors that will leave you wanting more and more.
Frequently purchased together

Products from the same category
Neon Lime By IVG E-Liquid Flavors 60ML
This e-liquid has a zesty lime flavor that is perfect for summertime vaping. The neon green color is also perfect for adding a little bit of fun to your vaping experience.
Get it Delivered Within 1 Hour
Via Talabat And Parcel Drivers
Expert Customer Service
Our team on hand seven days a week.