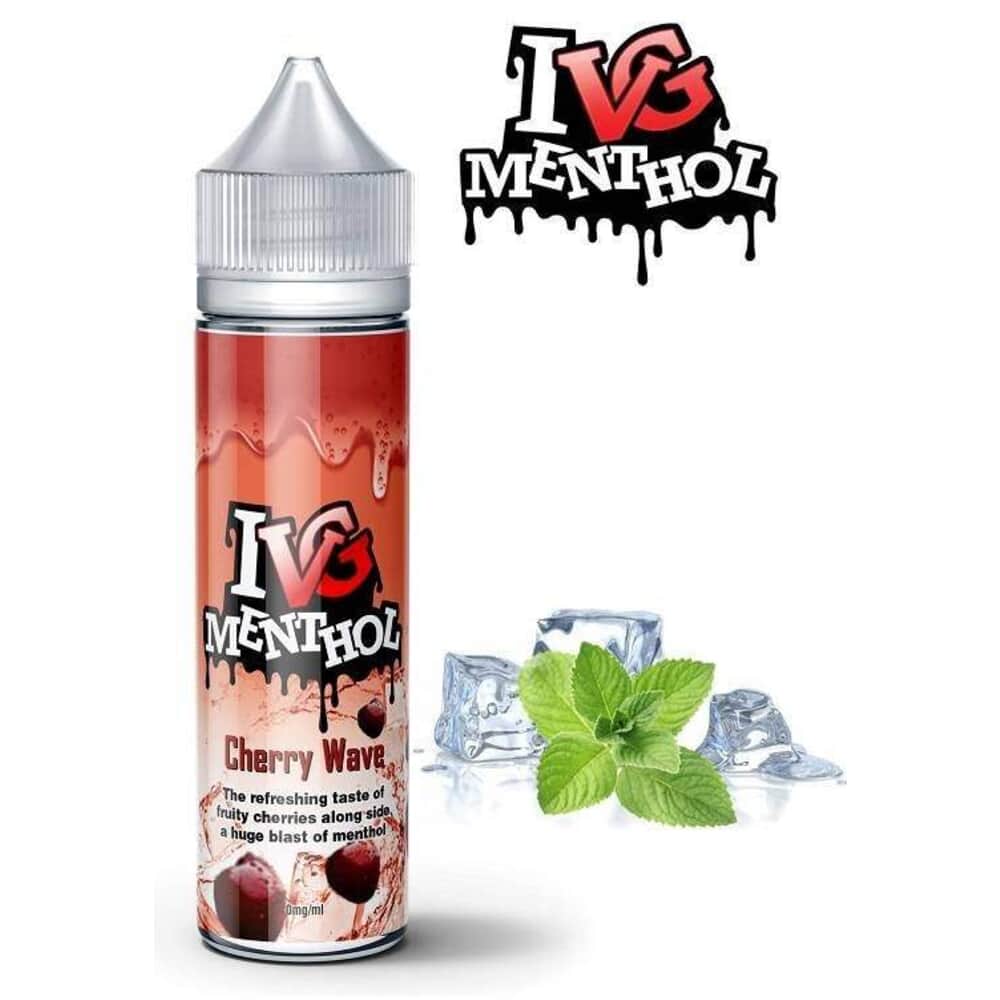 Description
Looking for a delicious and refreshing menthol e-liquid? Look no further than Cherry Wave Menthol by IVG E-Liquid Flavors! This tantalizing e-liquid flavor combines the taste of sweet cherries with a cooling menthol blast that will leave your taste buds tingling. Cherry Wave Menthol is perfect for those hot summer days when you need a little something to cool you down. So don't wait any longer, order your bottle of Cherry Wave Menthol today!
Cherry Wave Menthol By IVG E-Liquid Flavors 60ML
This e-liquid is the perfect blend of sweet and tart cherries, with a refreshing menthol twist. It's perfect for a summer's day, or any time you need a pick-me-up. The 60ml bottle is perfect for taking on the go, so you can enjoy it anytime, anywhere.
Get it Delivered Within 1 Hour
Via Talabat And Parcel Drivers
Expert Customer Service
Our team on hand seven days a week.