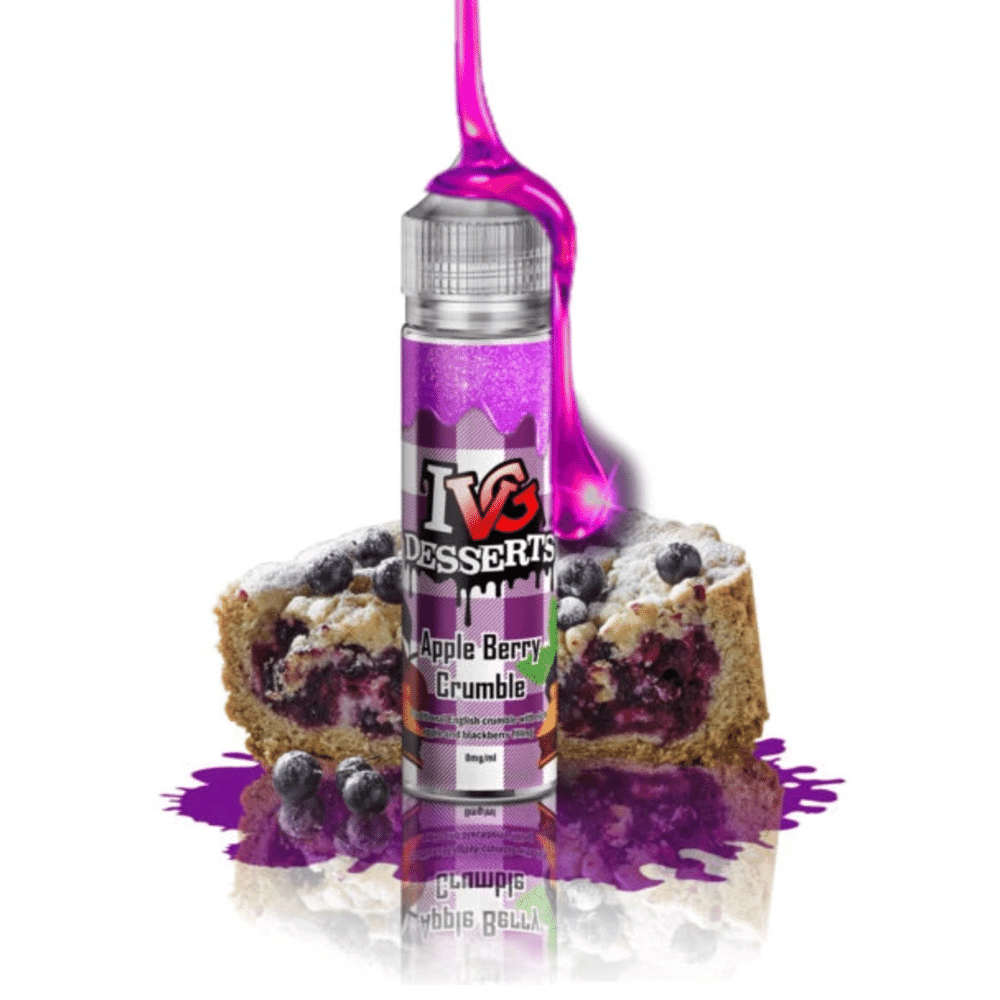 Description
Apple Berry Crumble by IVG E-Liquid Flavors is a delicious e-liquid flavor that combines the sweetness of apples with the tartness of berries for a unique and enjoyable vaping experience. This e-liquid is perfect for those who enjoy fruit-flavored e-liquids with a bit of a twist. The 60ml bottle size is perfect for those who want to enjoy this flavor on the go.
Frequently purchased together

Products from the same category
Apple Berry Crumble By IVG E-Liquid Flavors 60ML
Delivery:Out of stock
store In-store pick-up
This e-liquid flavor is the perfect blend of tart apples and sweet berries, with a crunchy crumble topping for an added touch of deliciousness. It's a perfect all-day vape for those who enjoy fruit flavors with a little bit of sweetness.
Get it Delivered Within 1 Hour
Via Talabat And Parcel Drivers
Expert Customer Service
Our team on hand seven days a week.