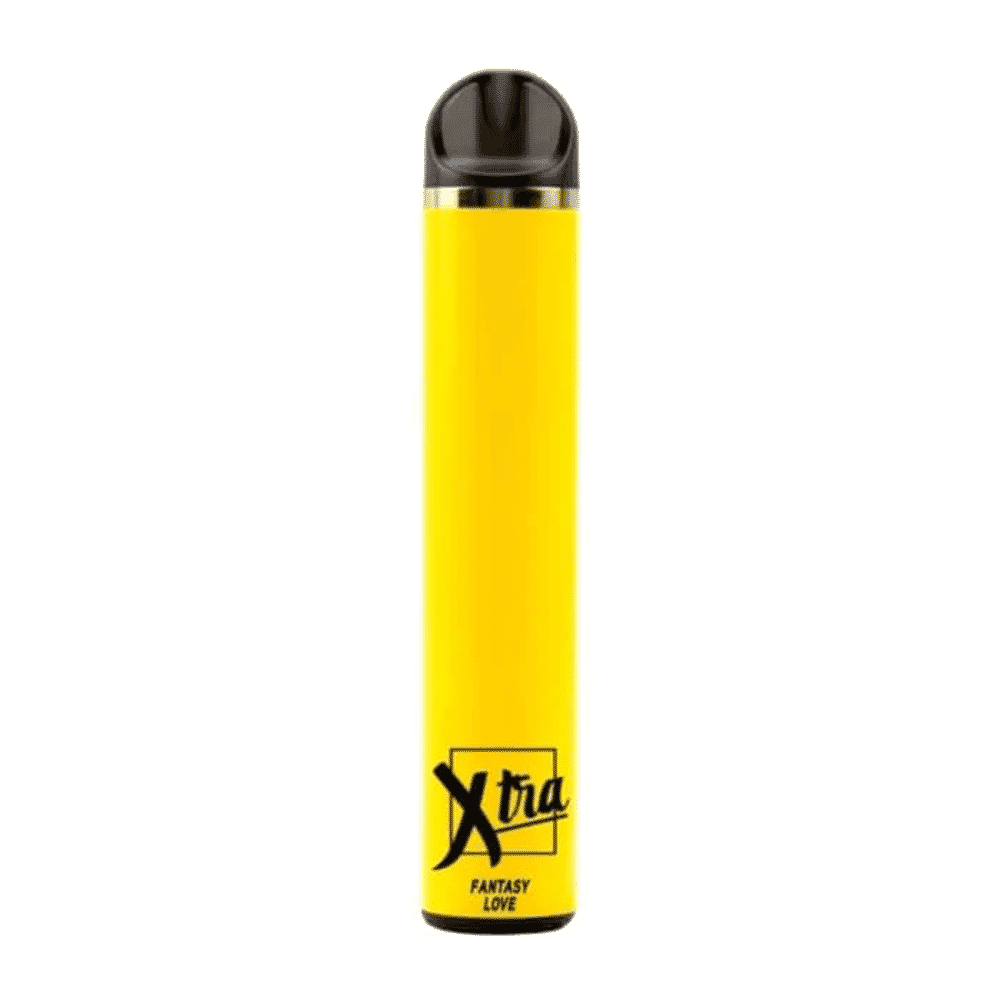 Description
Disposable Vape 5.0ML By Xtra (x1)
Disposable Vape 5.0ML From The Xtra
The Hooka King Xtra Disposable Device comes pre-filled with 5ml's of salt nic e-liquid and comes packaged as a disposable unit.
Allowing the user to enjoy a flavorful vape with zero upkeep, and requiring a simple trip to the trash once the device has been used up.
Each Xtra Disposable Device features an estimated 1500 puffs and has a high capacity internal battery which is to be disposed of once the life cycle is complete.
Frequently purchased together

Products from the same category
Disposable Vape 5.0ML By Xtra (x1)
Delivery:Out of stock
store In-store pick-up
Xtra - Disposable Vape 5.0ML (x1)
Get it Delivered Within 1 Hour
Via Talabat And Parcel Drivers
Expert Customer Service
Our team on hand seven days a week.