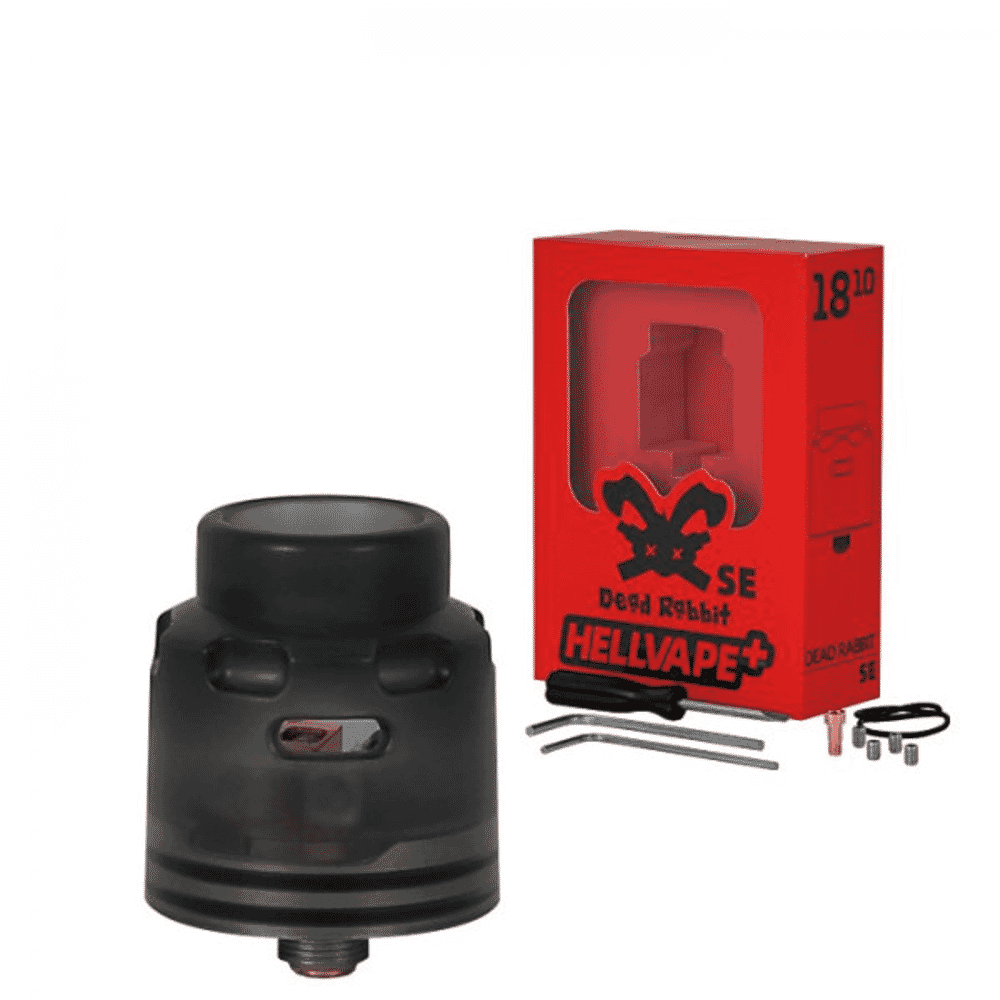 Description
Dead Rabbit SE RDA From The Hellvape
Frequently purchased together

Products from the same category
Dead Rabbit SE RDA By Hellvape (x1)
Hellvape Dead Rabbit SE Kit continues the quad rabbit ear posts deck of Dead Rabbit V2 RDA with single or dual coil building, it has four different color caps and a squonk pin to match the squonk mods. The side airflow will hit the coils directly and bring you the best flavor.
Get it Delivered Within 1 Hour
Via Talabat And Parcel Drivers
Expert Customer Service
Our team on hand seven days a week.