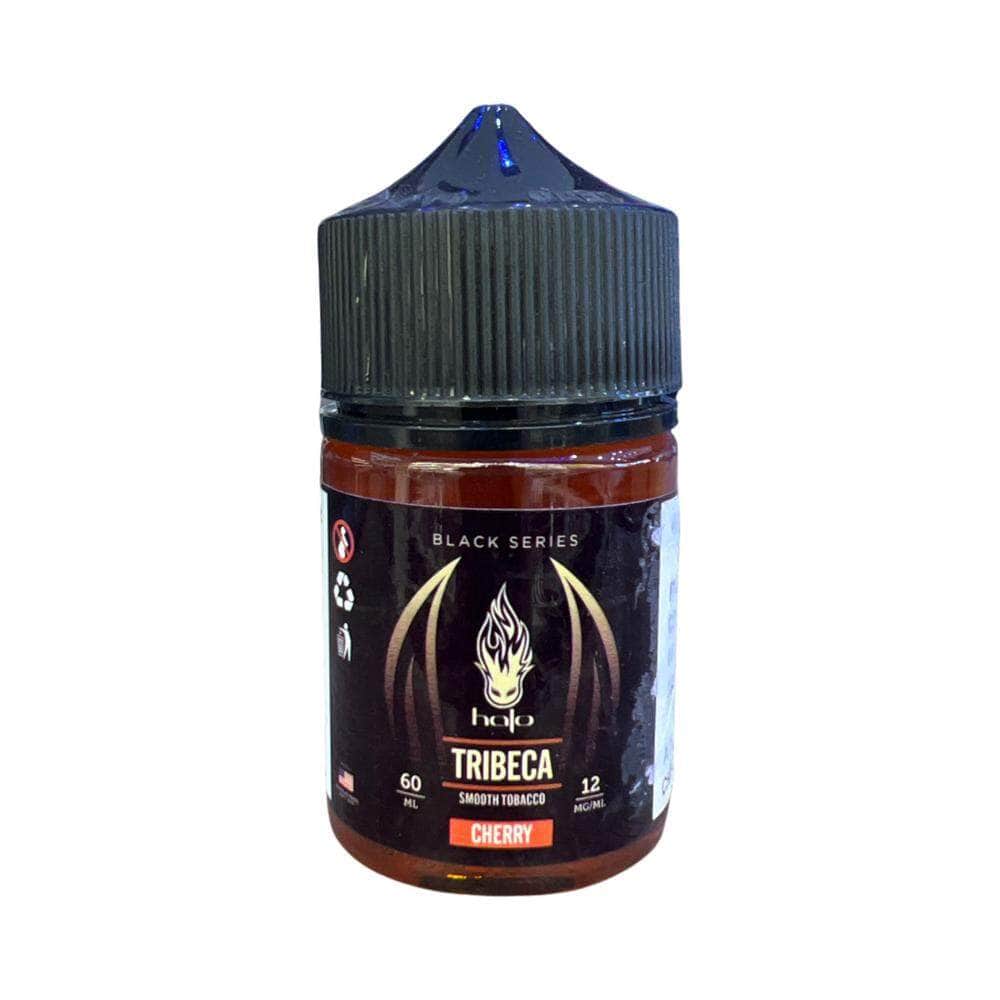 Description
Looking for a delicious cherry-flavored e-liquid? Look no further than Tribeca Cherry by Halo E-Liquid Flavors! This 60mL bottle is packed with the juicy, sweet flavor of cherries, making it the perfect e-liquid for a summertime vape. Whether you're looking for an all-day vape or a flavor to mix things up, Tribeca Cherry is sure to please. Order your bottle today and enjoy the delicious taste of cherries all day long!
Frequently purchased together

Products from the same category
Tribeca Cherry By Halo E-Liquid Flavors 60ML
This e-liquid has a rich, deep cherry flavor that is perfect for anyone looking for a delicious and indulgent vape. The Tribeca Cherry by Halo E-Liquid Flavors is perfect for anyone who loves the taste of fresh, juicy cherries. This e-liquid is sure to satisfy your sweet tooth and leave you wanting more.
Get it Delivered Within 1 Hour
Via Talabat And Parcel Drivers
Expert Customer Service
Our team on hand seven days a week.