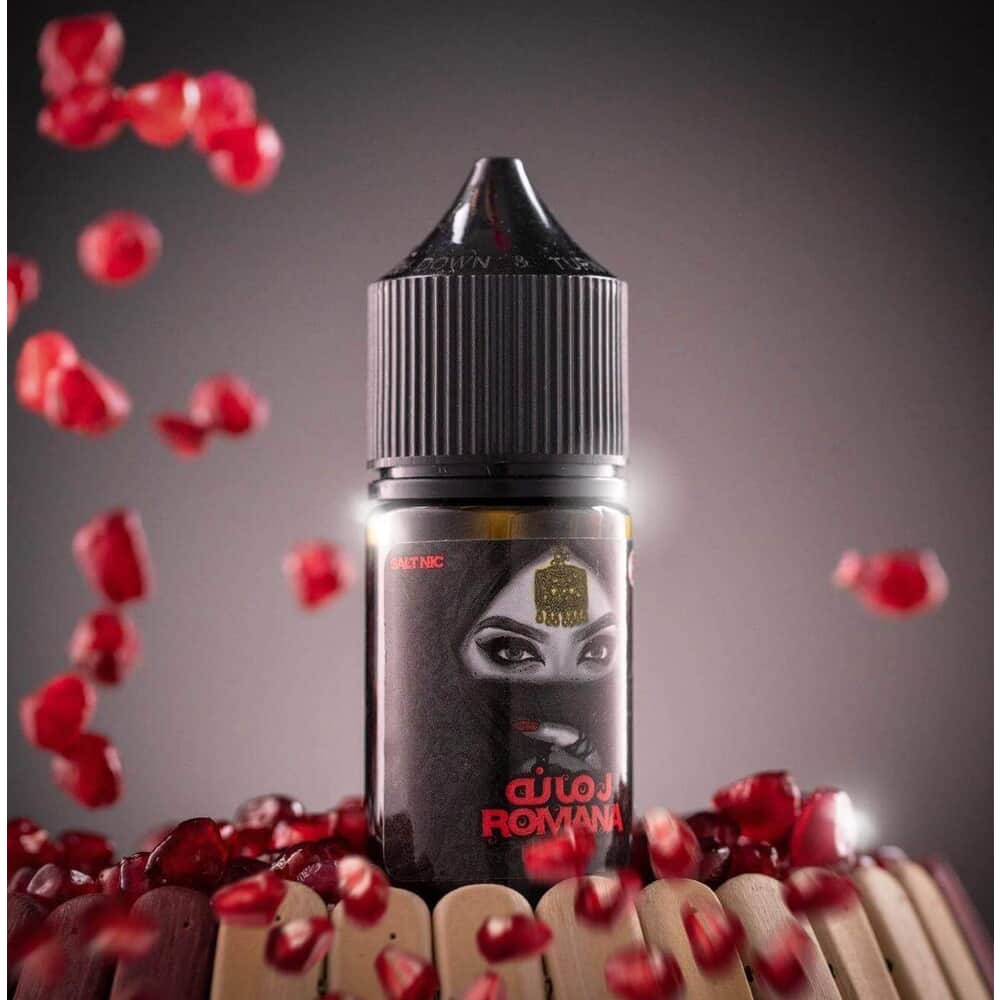 Description
Product Details
Data sheet
Type

E-Liquid 30 ml
Frequently purchased together

Products from the same category
Romana By Gulf Flavor E-Liquid Flavors 30ML
Romana by Gulf Flavor E-Liquid Flavors is a premium salt nicotine e-liquid that comes in a 30ML bottle. This e-liquid is infused with the authentic taste of Gulf Flavor, providing a unique and satisfying vaping experience. Romana is a perfect blend of sweet and tangy flavors that will tantalize your taste buds. The salt nicotine formula ensures a smooth and satisfying throat hit, making it an ideal choice for vapers who crave a strong nicotine hit. This e-liquid is perfect for those who want to enjoy the authentic taste of Gulf Flavor in their vaping experience.
Get it Delivered Within 1 Hour
Via Talabat And Parcel Drivers
Expert Customer Service
Our team on hand seven days a week.