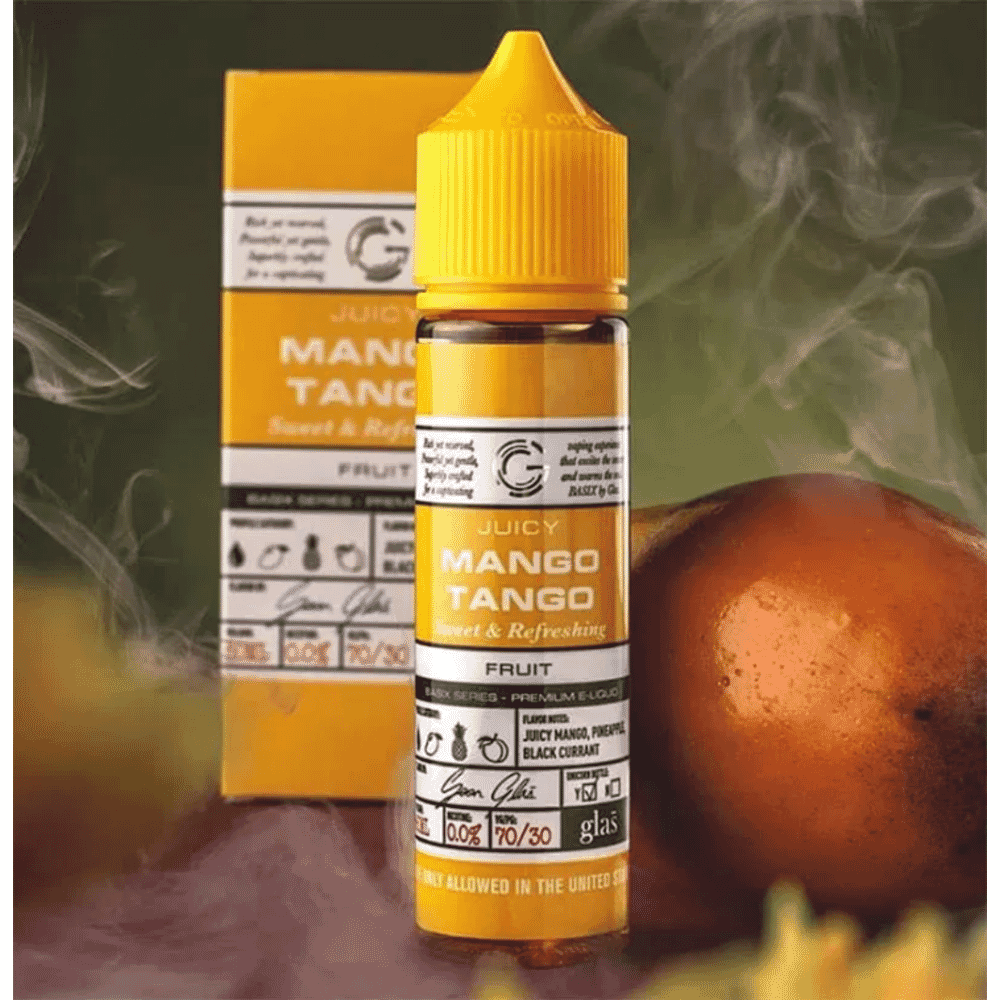 Description
Mango Tango by Glas Vapor E-Liquid Flavors is a delicious and exotic blend of mangoes and tangy oranges. This 60ML bottle is perfect for those who enjoy a fruity and refreshing vape.
Frequently purchased together

The Nord 2 Kit by Smok is a great way to get started with vaping. This kit includes everything you need to get started, including a Nord 2 device,...

For vapers who enjoy using their SMOK Nord 2 Pod System , you're gonna need to stock up on some replacement pods. SMOK Nord 2 Replacement Pods...

Products from the same category
Mango Tango By Glas Vapor E-Liquid Flavors 60ML 60ML
Delivery:Out of stock
store In-store pick-up
Mango Tango is a delicious and exotic e-liquid flavor by Glas Vapor. This tantalizing flavor is a perfect blend of sweet and juicy mangos, with a touch of tangy citrus. It's an irresistible flavor that will have you coming back for more!
Get it Delivered Within 1 Hour
Via Talabat And Parcel Drivers
Expert Customer Service
Our team on hand seven days a week.