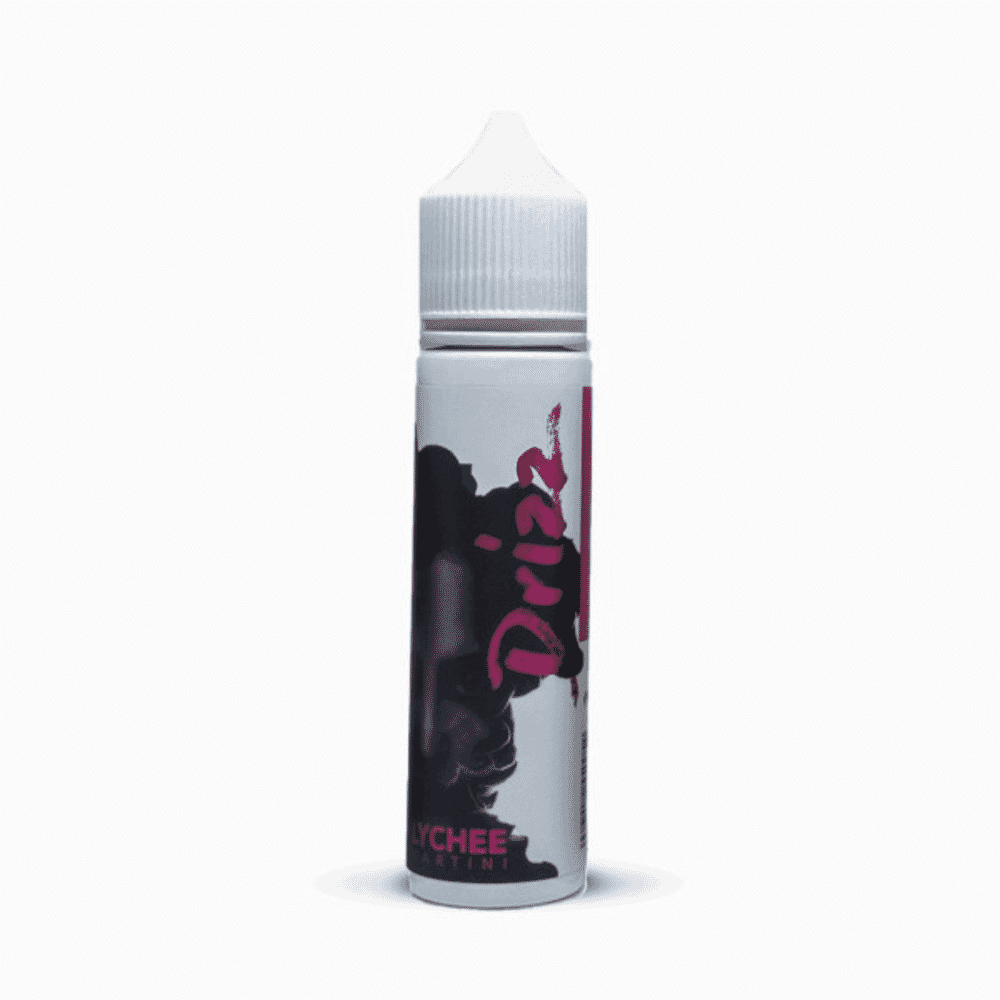 Description
Looking for a delicious and exotic e-liquid flavor? Try Lychee Martini by Drizz E-Liquid Flavors! This tantalizing flavor is a perfect blend of sweet and tart, and is sure to please your taste buds. Lychee Martini is available in 60ML bottles.
Frequently purchased together

Products from the same category

Looking for a delicious and refreshing e-liquid flavor? Look no further than Citrus by Drizz! This delicious e-liquid flavor is perfect for those...
Lychee Martini By Drizz E-Liquid Flavors 60ML
This e-liquid flavor is a delicious mix of lychee and martini flavors. It's perfect for anyone who loves fruity and refreshing vape juices. The lychee flavor is perfectly balanced with the martini, making for a smooth and enjoyable vape. This e-liquid is sure to please anyone who tries it.
Get it Delivered Within 1 Hour
Via Talabat And Parcel Drivers
Expert Customer Service
Our team on hand seven days a week.