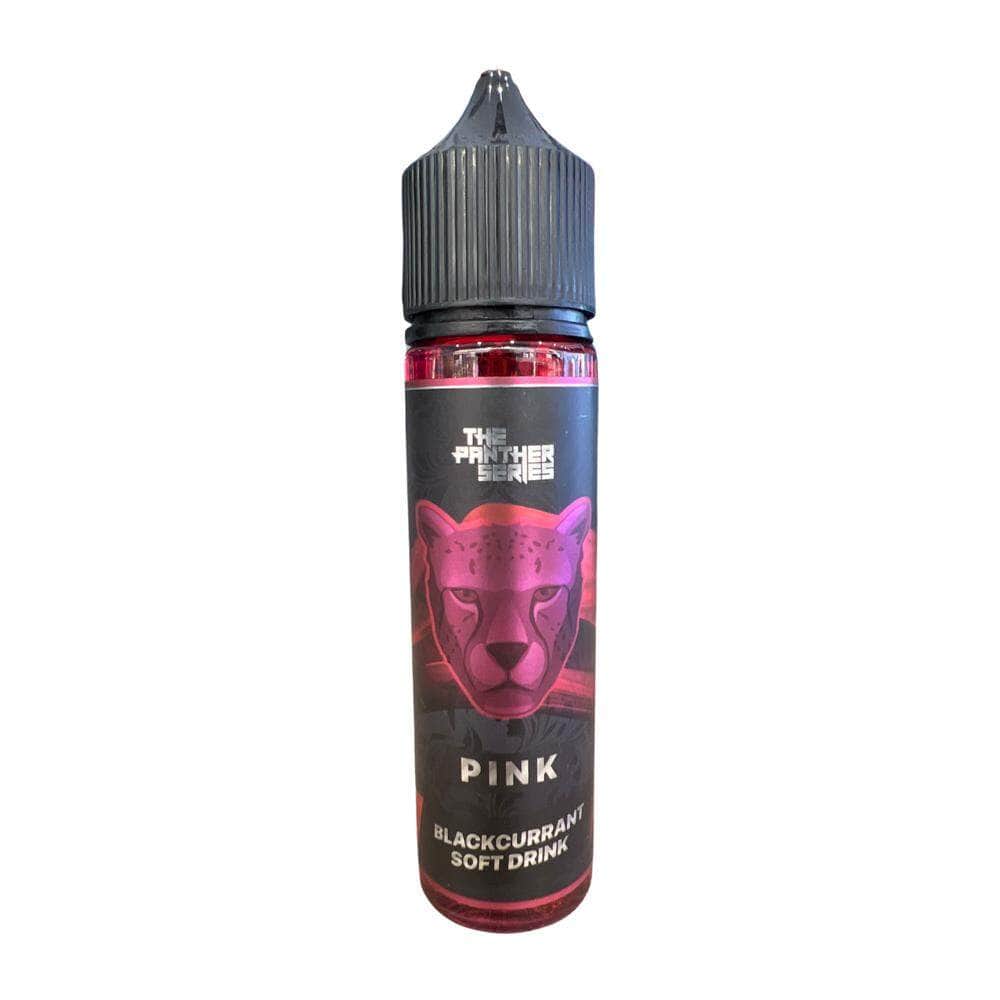 Description

الوصف المفصل للمنتج:
سلسلة النمر الأصفر من دكتور فيبز، التي تضم أشهى النكهات الإلكترونية التي تحتوي على 60 ملليلتر ، ستغنيك عن الوصف. هذا المنتج يضم الكثير من المزايا المثيرة للاهتمام والتي تجعل من الأشياء المشوقة بالنسبة للمستخدمين.

ميزات المنتج:
-نكهات إلكترونية محسنة وجذابة
-محتوى 60 ملليلتر لكل مجموعة
-عرض رائع مع تصميم بشكل جذاب
-توفير حساسية مثالية للشم
-نقية تماما بدون تلوث

الموصى به:
سلسلة النمر الأصفر من دكتور فيبز مناسبة لجميع الأطفال الذين يبحثون عن تجربة رائعة من السيجارة الإلكترونية. كما يمكن اقتنائها لأولئك الذين يحبون النكهات الإلكترونية المميزة، كما يمكن أن تكون جزءا من هدايا رائعة لأصدقائك.
Frequently purchased together

Products from the same category
The Panther Series - Pink Panther By Dr. Vapes E-Liquid Flavors 60ML
This e-liquid is like a party in a bottle! The Pink Panther by Dr. Vapes E-Liquid Flavors is a delicious mix of fruits and candy that will make your taste buds tingle. This 60ML bottle is the perfect size for sharing with friends, or keeping all to yourself.
Get it Delivered Within 1 Hour
Via Talabat And Parcel Drivers
Expert Customer Service
Our team on hand seven days a week.