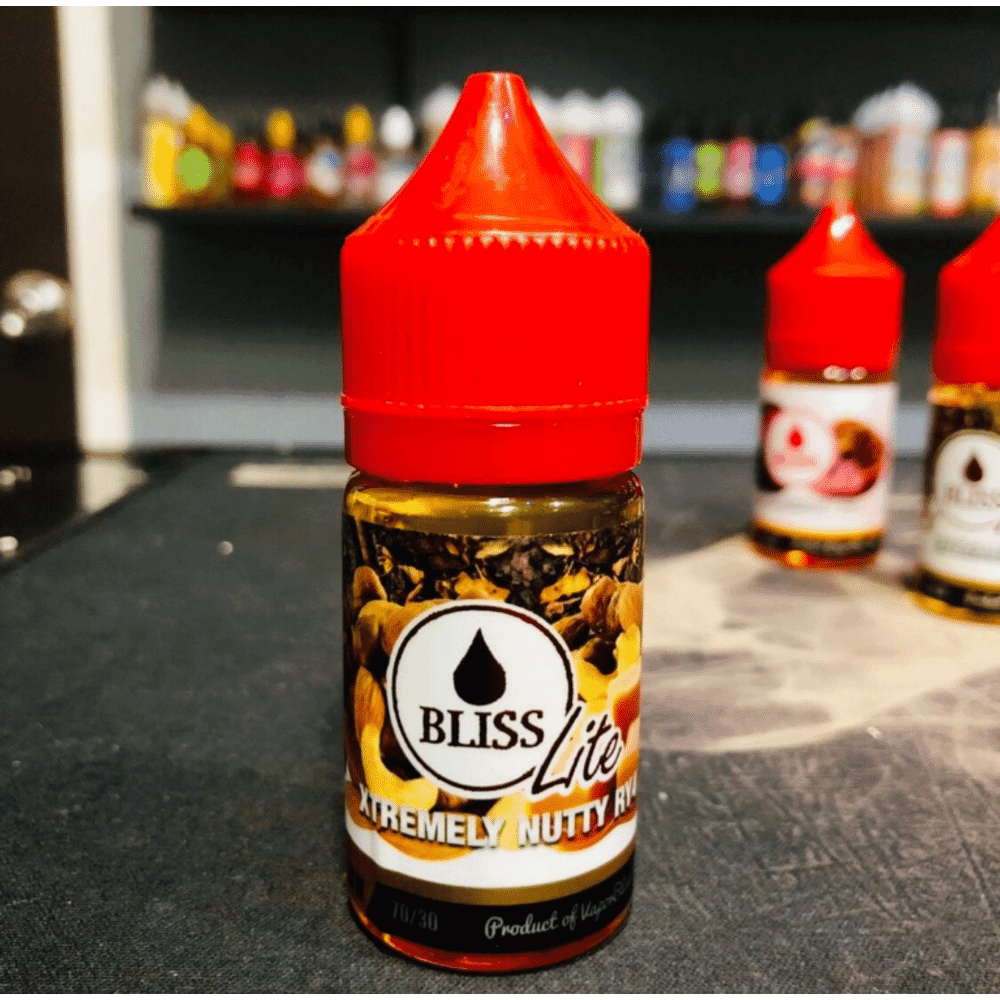 Frequently purchased together

Products from the same category
Xtremely Nutty RY4 By Bliss Lite E-Liquid Flavors 30ML
This e-liquid is for those who love the taste of rich, nutty tobacco. The RY4 flavor is blended with roasted nuts to create a unique and intense vaping experience. The 30ml bottle is perfect for taking on the go, and the nicotine level can be customized to suit your needs.
Get it Delivered Within 1 Hour
Via Talabat And Parcel Drivers
Expert Customer Service
Our team on hand seven days a week.