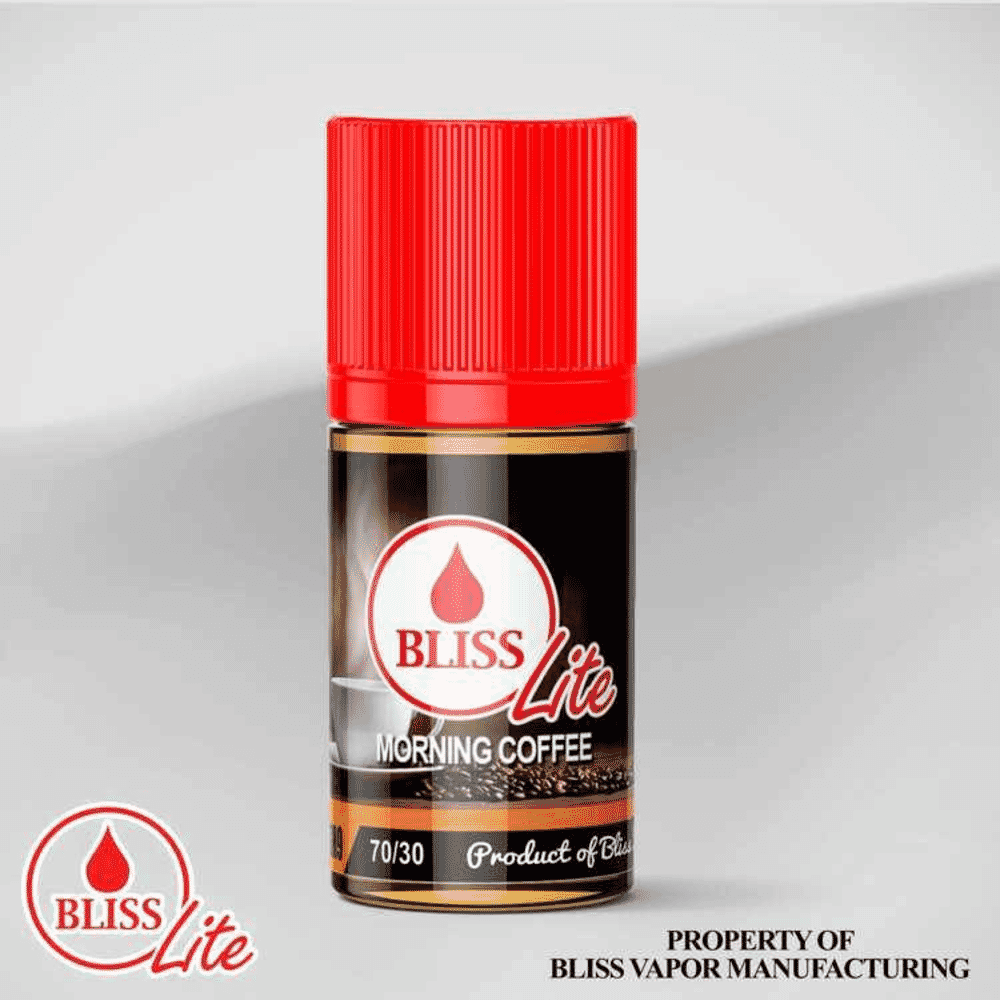 Frequently purchased together

Products from the same category
Morning Coffee By Bliss Lite E-Liquid Flavors 30ML
Start your day off right with a cup of Morning Coffee by Bliss Lite E-Liquid Flavors. This rich and flavorful coffee e-liquid is the perfect way to wake up and get going. With its bold coffee taste and smooth finish, you'll be ready to tackle anything that comes your way.
Get it Delivered Within 1 Hour
Via Talabat And Parcel Drivers
Expert Customer Service
Our team on hand seven days a week.