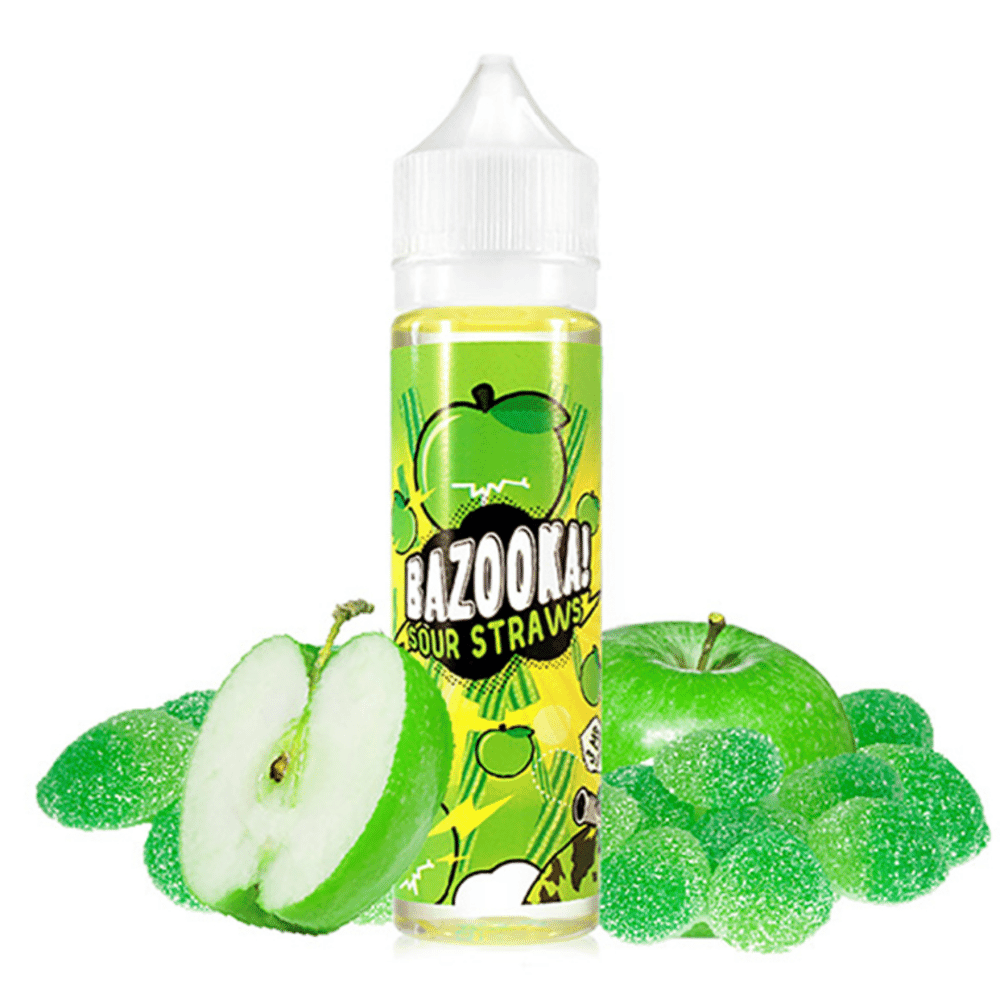 Description
Looking for a delicious and refreshing e-liquid flavor? Try Green Apple by Bazooka Sour Straws! This delicious e-liquid flavor is perfect for those who enjoy the taste of green apples. The sour straws add an extra layer of deliciousness to this e-liquid flavor, making it a must-try for all apple lovers!
Frequently purchased together

Products from the same category
Green Apple By Bazooka Sour Straws E-Liquid Flavors 60ML
Bazooka Sour Straws Green Apple E-Liquid is a delicious and refreshing vape flavor. This e-liquid is perfect for those who enjoy the taste of sour apples. The sour apple flavor is perfectly blended with the sweetness of green apples to create a vape juice that is sure to tantalize your taste buds. The 60ml bottle is the perfect size for on-the-go vaping.
Get it Delivered Within 1 Hour
Via Talabat And Parcel Drivers
Expert Customer Service
Our team on hand seven days a week.