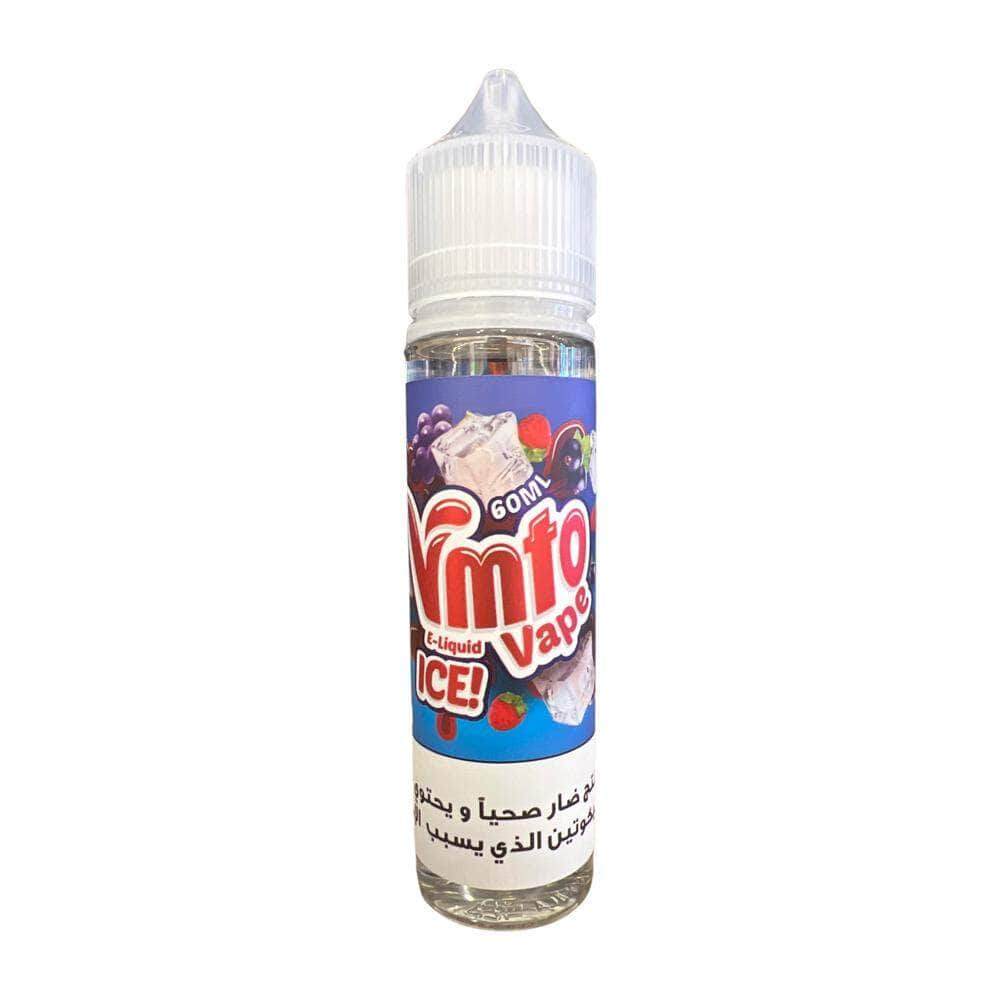 Description
I really like Vimto Ice. It has a great flavor and is very refreshing.
Product Details
Frequently purchased together

Products from the same category
Vimto Ice By Jusaat E-Liquid Flavors 60ML
Delivery:Out of stock
store In-store pick-up
Vimto Ice is a refreshing e-liquid that comes in a variety of flavors. It is perfect for any occasion, and it is sure to please.