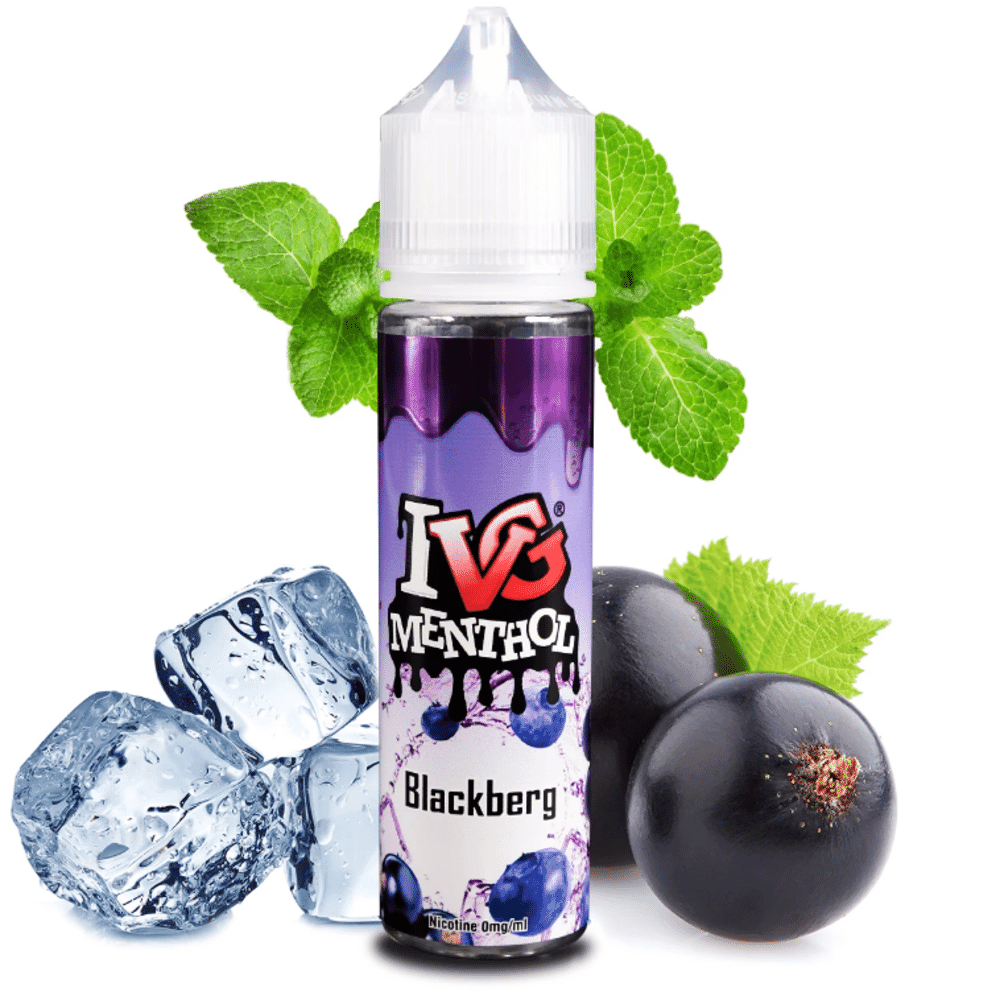 Description
Looking for a delicious menthol e-liquid? Look no further than Blackberg Menthol by IVG E-Liquid Flavors! This refreshing e-liquid is perfect for those who enjoy a cool, minty flavor. Blackberg Menthol by IVG E-Liquid Flavors is available in 60ML bottles.
Frequently purchased together

VOOPOO PnP-VM5 Coils   0.2 ohm resistance Mesh Coil Recommended Wattage: 40W - 60W Compatible With: DRAG S / DRAG X

Products from the same category
Blackberg Menthol By IVG E-Liquid Flavors 60ML
This e-liquid has a strong, refreshing menthol flavor that will wake you up and keep you going all day long. It's perfect for those who are looking for a little extra energy and flavor in their lives.