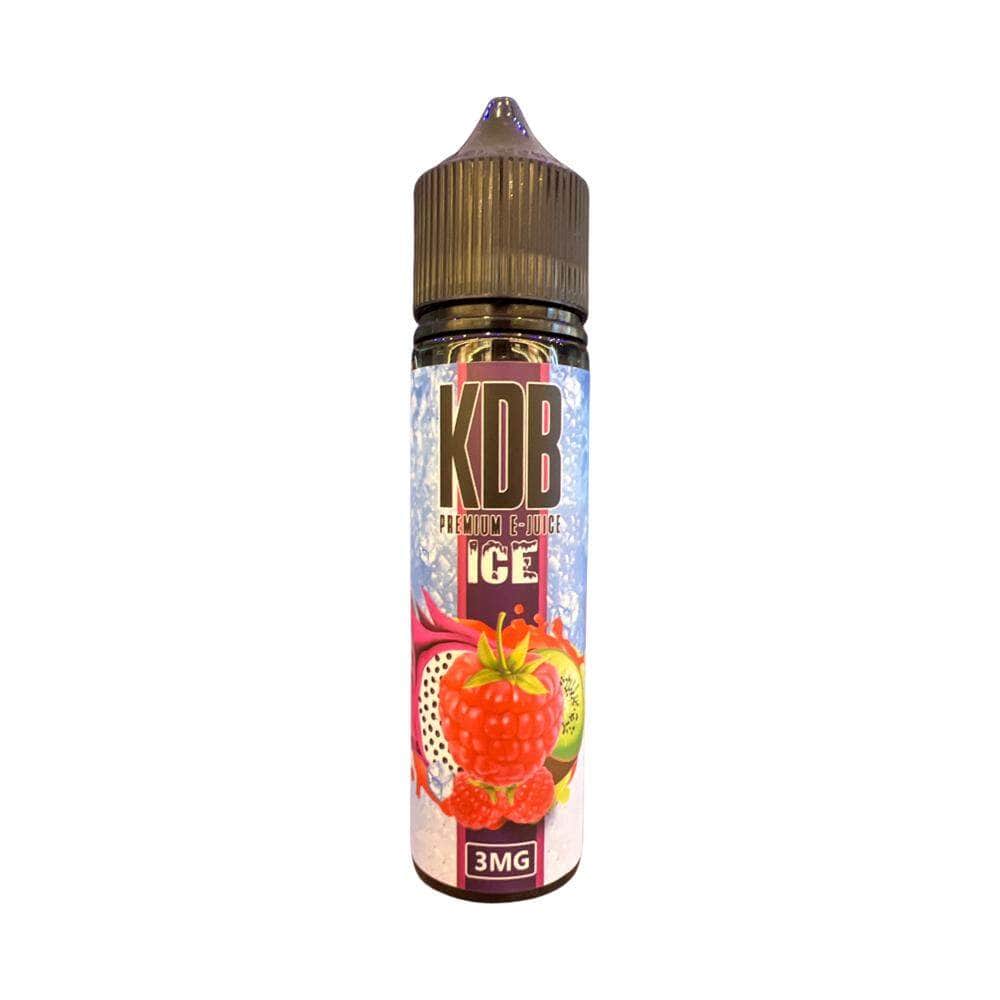 Description
Looking for a delicious and refreshing e-liquid flavor? Try KDB Candy Ice! This delicious e-liquid flavor is perfect for those hot summer days or any time you need a pick-me-up. KDB Candy Ice is a great choice for anyone looking for a delicious and affordable e-liquid flavor.
Product Details
Frequently purchased together

Products from the same category
KDB Candy Ice By Grand E-Liquid Flavors 60ML
This e-liquid is like a blast of wintery goodness in your mouth! The KDB Candy Ice flavor is a refreshing and delicious mix of candy and menthol flavors that will leave you feeling refreshed and invigorated. The perfect e-liquid for a chilly day or a night out on the town!