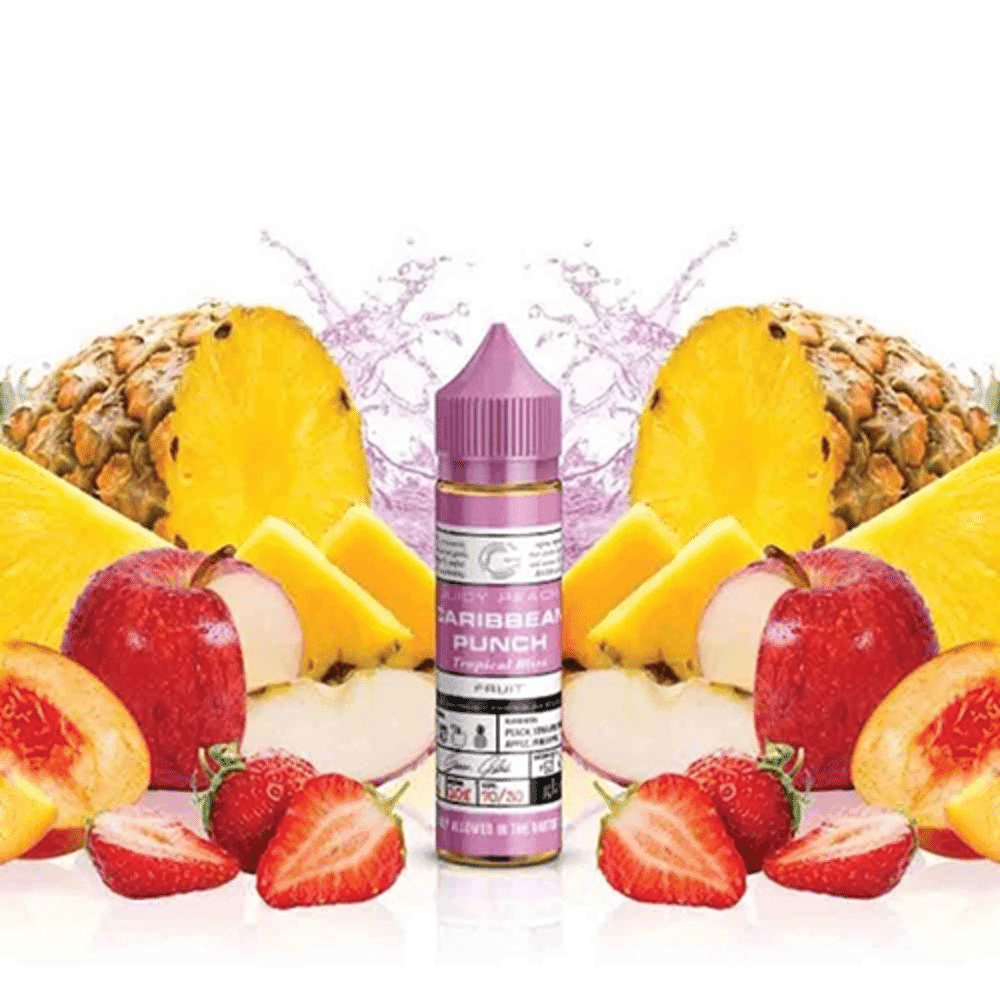 Description
Looking for a delicious and exotic e-liquid flavor? Try Caribbean Punch by Glas Vapor! This tantalizing flavor is a perfect blend of tropical fruits that will leave your taste buds wanting more. Caribbean Punch is available in 60ML bottles.
Frequently purchased together

Products from the same category
Caribbean Punch By Glas Vapor E-Liquid Flavors 60ML
This e-liquid flavor is like a Caribbean vacation in a bottle! It's a delicious mix of tropical fruits like pineapple, mango, and guava, with a hint of lime for a refreshing kick. It's perfect for summertime vaping, or anytime you need a little escape to the islands.