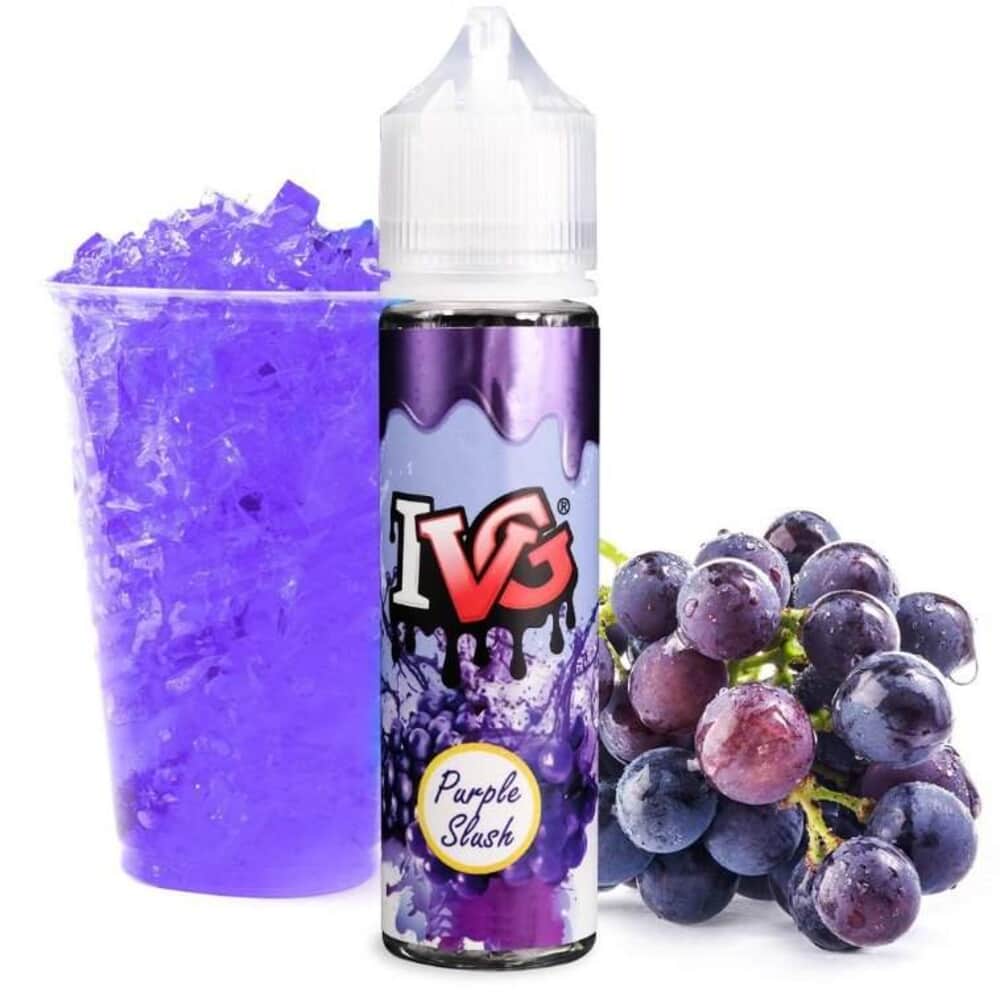 Description
Looking for a delicious and refreshing e-liquid flavor? Try Purple Slush by IVG E-Liquid Flavors! This delicious e-liquid flavor is perfect for those who enjoy a sweet and fruity vape. Purple Slush by IVG E-Liquid Flavors is a 60ML e-liquid bottle and is available in 0mg, 3mg, and 6mg nicotine levels.
Purple Slush By IVG E-Liquid Flavors 60ML
Delivery:Out of stock
store In-store pick-up
Availability in stores
store Vape More Pay Less For Selling Vape And Tobacco Products

Out of Stock

store Vape Shop Near Me

Out of Stock
This e-liquid flavor is like a delicious, icy purple slushie in a bottle! It's perfect for a hot summer day, or whenever you need a refreshing pick-me-up. The 60ml size is perfect for taking on the go, and the flavor is sure to please.
Get it Delivered Within 1 Hour
Via Talabat And Parcel Drivers
Expert Customer Service
Our team on hand seven days a week.