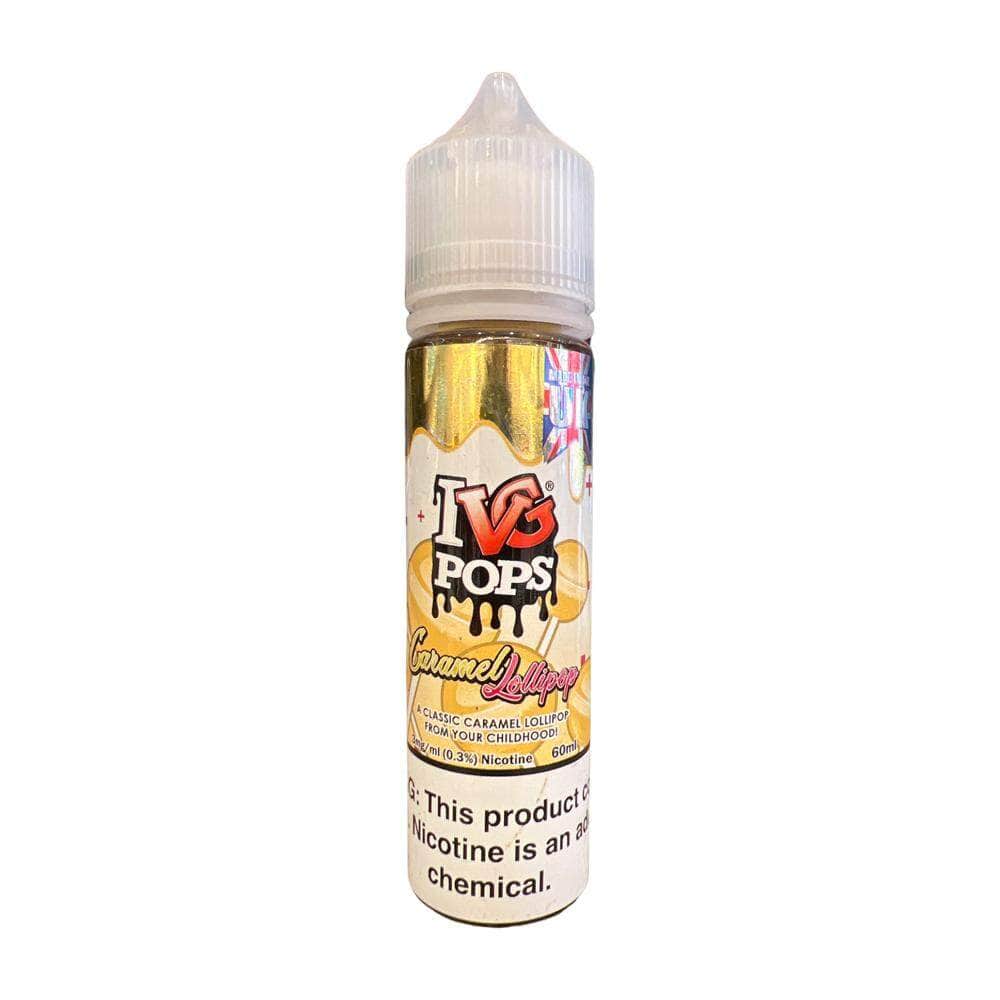 Description
Looking for a delicious and decadent treat? Look no further than the Caramel Lollipop by IVG E-Liquid Flavors! This luscious lollipop is infused with rich and creamy caramel, making it the perfect sweet snack. The Caramel Lollipop is also available in a 60mL size, so you can enjoy it even longer.
Caramel Lollipop By IVG E-Liquid Flavors 60ML
Delivery:Out of stock
store In-store pick-up
Availability in stores
store Vape More Pay Less For Selling Vape And Tobacco Products

Out of Stock

store Vape Shop Near Me

Out of Stock
This lollipop is the perfect sweet treat for anyone with a sweet tooth. The caramel flavor is rich and decadent, while the lollipop itself is soft and chewy. This is a treat that is sure to satisfy any sweet craving.
Get it Delivered Within 1 Hour
Via Talabat And Parcel Drivers
Expert Customer Service
Our team on hand seven days a week.